Food
Nagpur Latest News
Nagpur Gets a New Chai Shop – My BesTea Cafe for tea lovers
Another Best Tea Cafe In City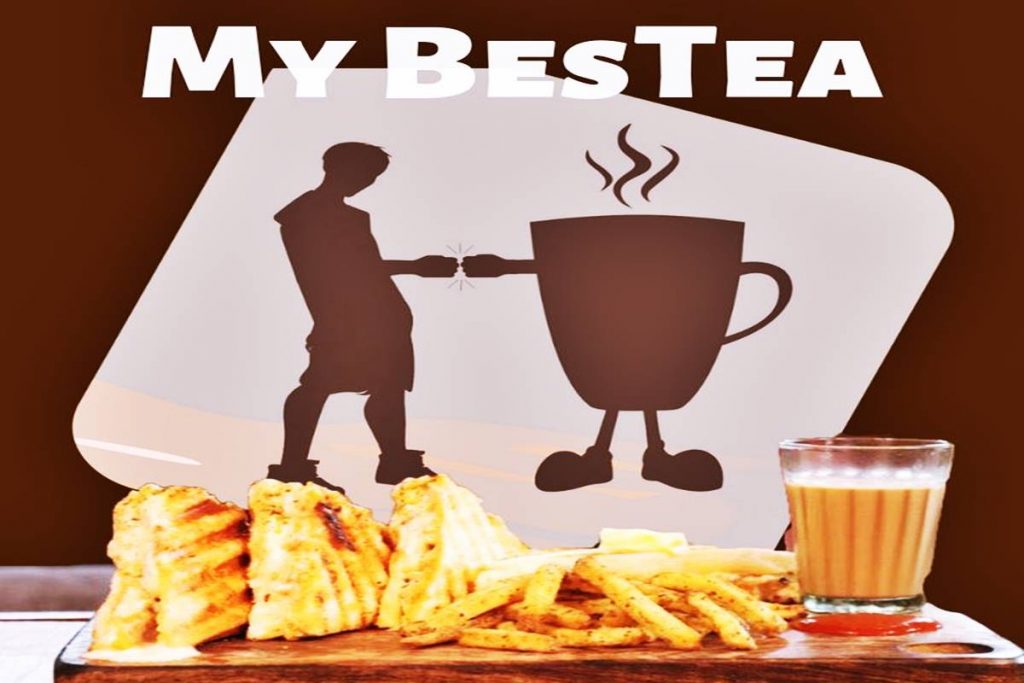 The love for tea has been there for centuries. After it remains the healthiest drink to have that can refresh you. Tea remains more popular than coffee in Nagpur and other places as well. So, any good new cafe embarks in the city, it becomes the talk of the town. Currently, we have MyBesTea that remains the best for tea lovers as it promises some of the best tea for the Nagpuris and other beverages as well.
MyBesTea has commenced its journey in the market in the year 2019 and has been catering the people of the city ever since it came into the light. It has its presence in more than 70 nations all across the world promising you one of the best in the world.
These include Austalia, Singapore, Malaysia, Bali, and Singapore to name a few. It also has its presence in a different part of our country. Thanks to the savoring taste it has for the tea lovers.
The owner of MyBesTea in Nagpur is Sameer Jani who while talking about his franchise in Nagpur claimed that the cafe has 70 different flavors of tea. He said he always wanted to do something in the food industry and his venture in this segment started with a Biryani center. Being an IT professional, he always remained tied up that made him return to his hometown to try his own venture. He then thought of the food industry and tried different things coming up with five different food stalls one after the other. He has set up his tea stall at Deo Nagar and has been getting a good response since three months he has been into this.
Address: GS-3 Swagat Apartments Upper ground floor, house no 996/6, ward no 75, Deo Nagar, Nagpur, Maharashtra 440015