Nagpur Latest News
Perficient Technologies to Hire 20 % additional staff for its Nagpur office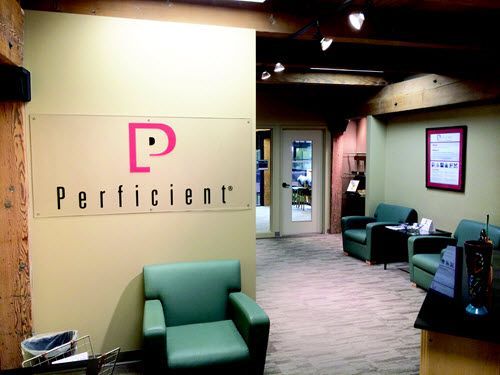 In the current age, when we see the economy is sinking and IT companies are also affecting a lot, we have a ray of hope in the city as the leading IT firm Perficient Inc has decided to hire people in bulk. The company has taken over the earlier Zeon Solutions in 2015 and now intends to expand in its center in the city along with other locations as well. The company has its development center in Chennai and Bangalore along within Nagpur in IT Park. However, the company has now shifted to Vidharbha IT Park Limited VIPL the maiden IT park in Nagpur.
As per reports, the company often gets its projects from the US and other countries and there are 800 employees in India. The reports suggest that the company is planning to hire 20 percent of employees in the next financial year, which will be the substantial number for the candidates to apply in City and other development centers in India like Chennai and Bangalore. The Nagpur office has around half of the employees with 370 people working on its premises in the IT park.
The company's global vice president Mr. Kevin Sheen who takes care of the global delivery and western region confirmed this news. He said the company is expanding and the growth now needs 20 per cent more employees. Currently, the company has a revenue of 350 Crores on an annual basis. However, the growth would increase the revenue as well that would now need more people in Nagpur and other offices. The Nagpur development center would now need 20 percent more employees.