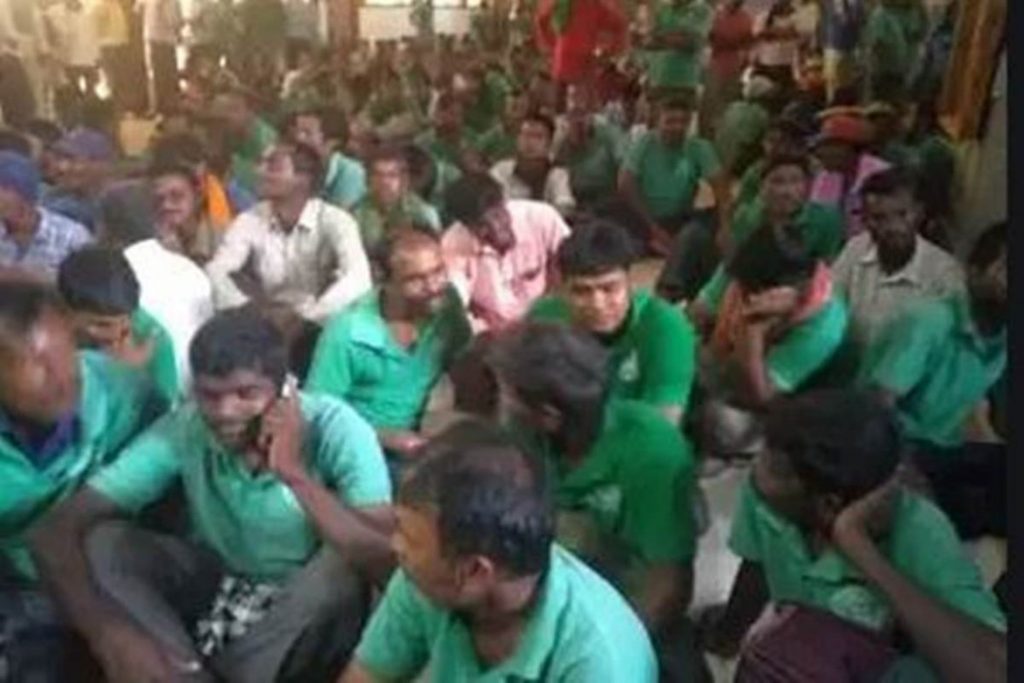 The NMC seems to have made a couple of decisions in regards to the trash or garbage collection making a couple of changes to make the city neat and clean. This has made the NMC add a couple of added responsibilities to the collection of the garbage. This has irked the employees of Kanak Resources and Management Ltd who have been taking care of the trash management and cleanliness drive in the city. They seemed to be unhappy about the changes made by the NMC.
More than a thousand employees of Kanak group were seen holding a protest against the new orders before the civic body. The agitation is extended to the next week and would remain by 15th of November. The leaders protesting the same included Tanaji Warne and the senior Congress corporator Praful Gudadhe. They were seen posing a demand before the NMC along with the Kanak workers asking to apply the same working conditions as applied earlier rather than messing up things.
As per reports, the tenure of the Kanak group is likely to end soon and we have new operators BVG Pvt Ltd and AG Enviro Pvt Ltd taking up the charge about the garbage collection. The new orders have done a couple of reshuffling of staff asking the employees above 50 years of age to leave the work which is around 154. Also, the civic body has demanded for a blank stamp paper with duly signed to submitted before them for taking back the said number of employees and son. The war seems to be political now and it would take a different twist and turn. However, the Additional Municipal Commissioner Ram Joshi has confirmed that he would tackle the issue with positive.