Nagpur Latest News
'Police Didi' scheme to be launched to build an interactive bond with young girls, empower them against sexual harassment
More than 100 women police and three from 33 police stations each - will implement this 'Police Didi' scheme.
Nagpur: The 'Police Didi' (Sister as Police) scheme is going to be launched in the city to create an interactive bond with every single young girl, especially students in the age group of around 8 to 17 years. To empower all young girls against sexual harassment.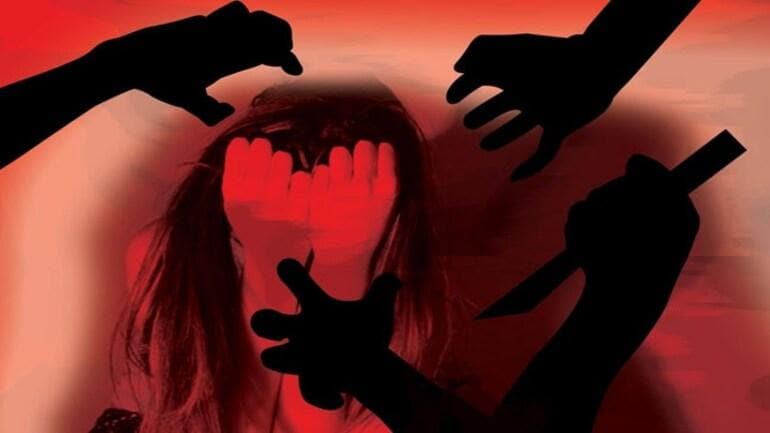 More than 100 women police and three from 33 police stations each – will implement this 'Police Didi' scheme.
On Wednesday Following a latest government proposal and an earlier standing order. The city police is all set to launch the 'Police Didi' scheme. CP whose name is Amitesh Kumar. When the 3-day training programs will be started in his presence.
Joint CP whose name is Aswati Dorje. He has said that the constables selected as part of the 'Police Didi' scheme will meet all girls in colleges, schools and hostels. To create an awareness about all aspects of sexual harassment, unfair advances and ways to deal with such situations properly. She has also said that the aim is to train all girls to deal with attacks on them and in situations of pressure.
Prevent Further Damage
The Joint CP has stated that, "Similar initiatives have proven a track record of bringing all hidden atrocities to the public and averting further harm."
Aswati Dorje has said that 'Police Didi' plans different types of sexual assaults. And it will be very useful in sensitizing, supporting, mentoring. And creating awareness to help all the girls about the complexities related to it. Aswati Dorje has also said that our target audience includes teenagers. Those who had fled to find out some other world or had fled from their home. And somehow managed to return. We want to make them all aware of this smuggling trap and the consequences of the rest. Which can irreversibly destroy their entire life.
And in the same year 2021, the case of gang rape of a teenager who came to the fore was also mentioned.
She also said that the scheme 'Police Didi' will also help every girl understand. How to report any kind of incident without becoming a mute victim. Parents, headmasters and teachers will also be included under the purview of this 'Police Didi' scheme.
In the very long run, the plan will be expanded to include members of social and public organizations as force-multipliers as well.
Also Read: Minor neighbor raped 4 year old girl, Case registered for abetment suicide, Robbery in auto rickshaw