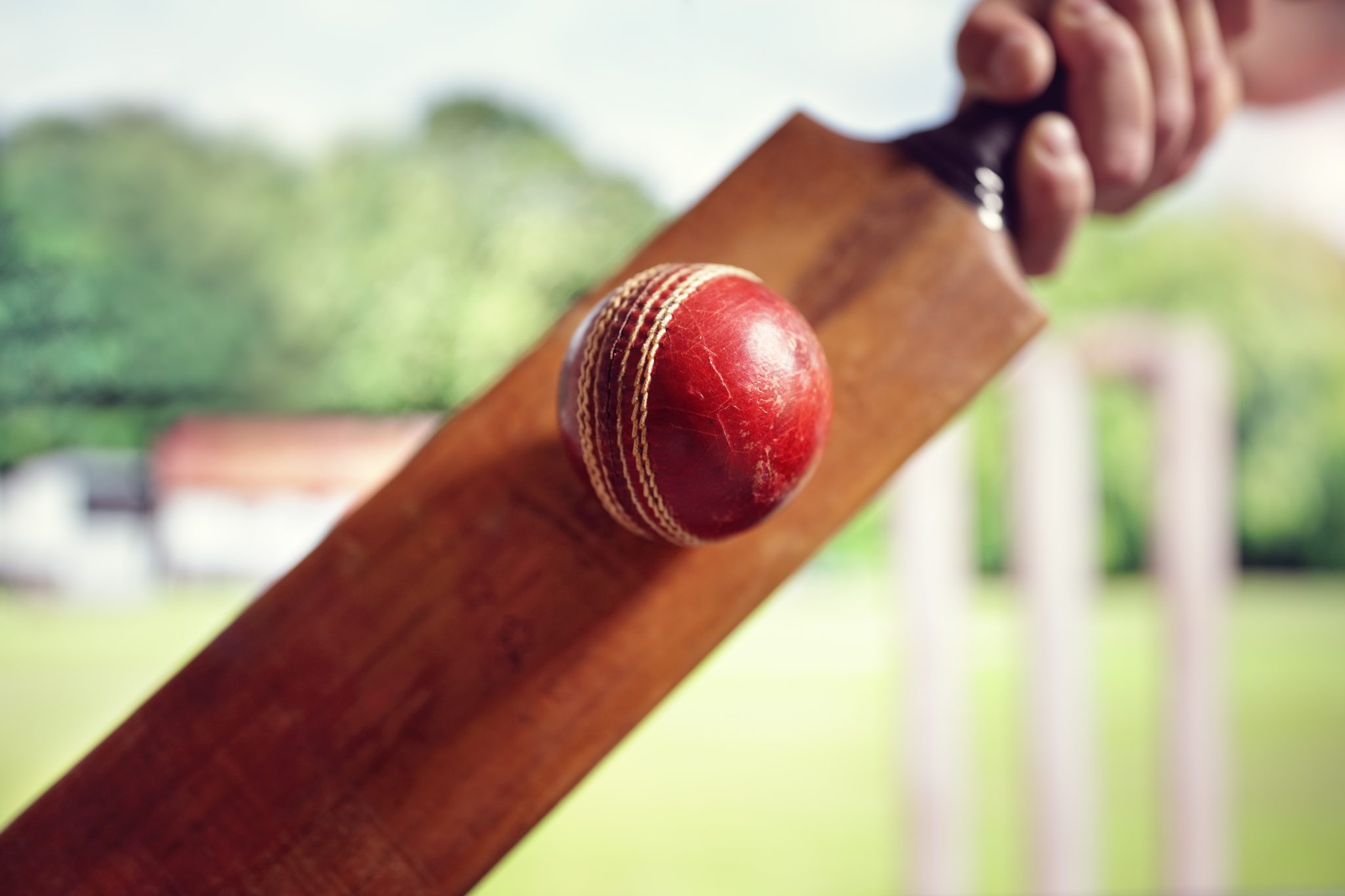 Nagpur is all-set to witness the thrilling cricket match. Justice PP Deo Memorial Rotary Cricket Tournament will commence on Monday. The match will get kick-started at Ambedkar College Ground, Nagpur. The tournament is being organised by Rotary Club Of Nagpur Downtown. The tournament is a fund-raising fellowship tournament held annually.
Twelve men's team and five women's team will be seen participating in the tournament. These teams are from different Rotary Clubs of Nagpur. Prashant Vaidya will inaugurate the Rotary Cricket Tournament. Prashant Vaidya is a former international cricketer. The inauguration will be held at 5:30 pm in the evening on Monday. The special guest for the inaugural function is Aniruddha Siras who is the trustee of Sumatibai Pandurang Deo Memorial Charitable Trust. The guests of honour for the function will be Sanika Kulkarni and Bageshree Pande. The tourney commencing from 20th January will end on 26th January. A total of 27 matches will be held during the course of the tournament.
The preparations for the tourney are underway and all are working hard for it. Sandeep Deshpande is the President of the Rotary Club of Nagpur Downtown and is striving hard for the success of the event. Other members of the Rotary Club of Nagpur Downtown looking after the preparations are Abhijit Deshpande (Secretary), Mohan Pande (Treasurer), Virendra Parrikar (Former President), Mohit Karnik (Project Director) and Sameer Sahastrabudhe, Manish Bagalkhote, Anuj Desai, Hitendra Narsingkar, Makrand Agasti; all being the Project Coordinators. The amount of money that will be raised through the fund is for the social service. This money will also be used for the upliftment cause projects for the needy and the poor, medical camps and for upgradation of facilities at the blind school.