Entertainment
Rashami Desai gets emotional while talking about family and break-up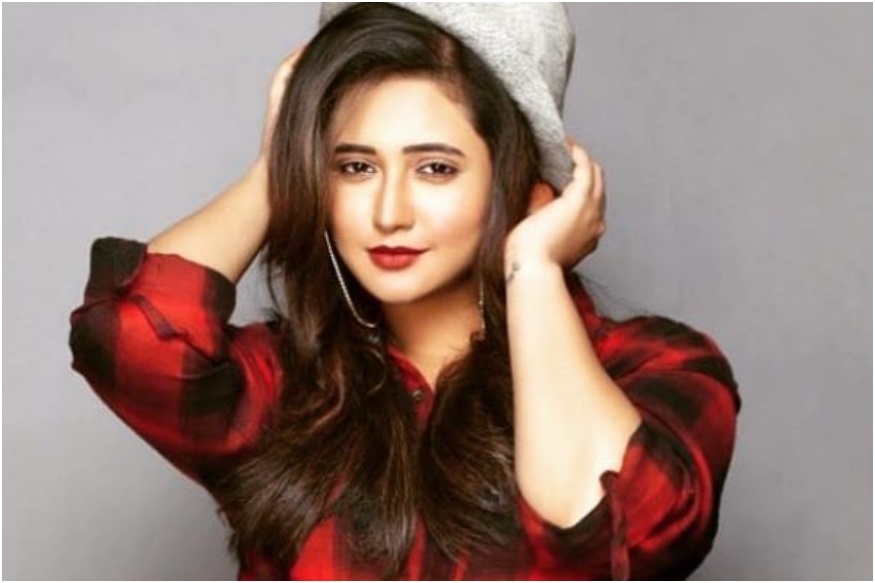 The journey of Big Boss 13 has been the one with ups and downs for Rashami Desai. Her personal life was quite highlighted during the show and she faced a lot when she came out from the show. During a recent interview, the television actress opened up about her challenges during the show, in the Big Boss 13 house, her relationship with Arhaan Khan and how she managed to tackle her post-breakup phase.
While recalling the family week on Big Boss 13, the actress got too emotional and was left teary eyed. Also, she opened up about her sweet and salty relationship with her former co-star Sidharth Shukla. The actress said that she is experiencing a very different life now. She understood well about whatever happened to her during the show and takes it positively to lead a beautiful life henceforth. Although Rashami had a cold war with Sidharth Shukla during the show, but they both started to tease each other and had fun when the show was nearing an end.
Rashami felt that her relationship with Sidharth would never be fine but, fortunately, everything went off well and she now shares a beautiful and interesting relationship with Sidharth. She added that Sidharth was the one to understand her well when she was facing hardships on personal front. The actress states that she has cleared out everything with Arhaan and doesn't have a plan to see him again. She wished good luck for him. She further clarified that everything is fine in her family now.