Nagpur Latest News
Rutuja Duragkar from Nagpur Bags Mrs Universe Sensible with Sensitivity from Mrs Universe' pageant in China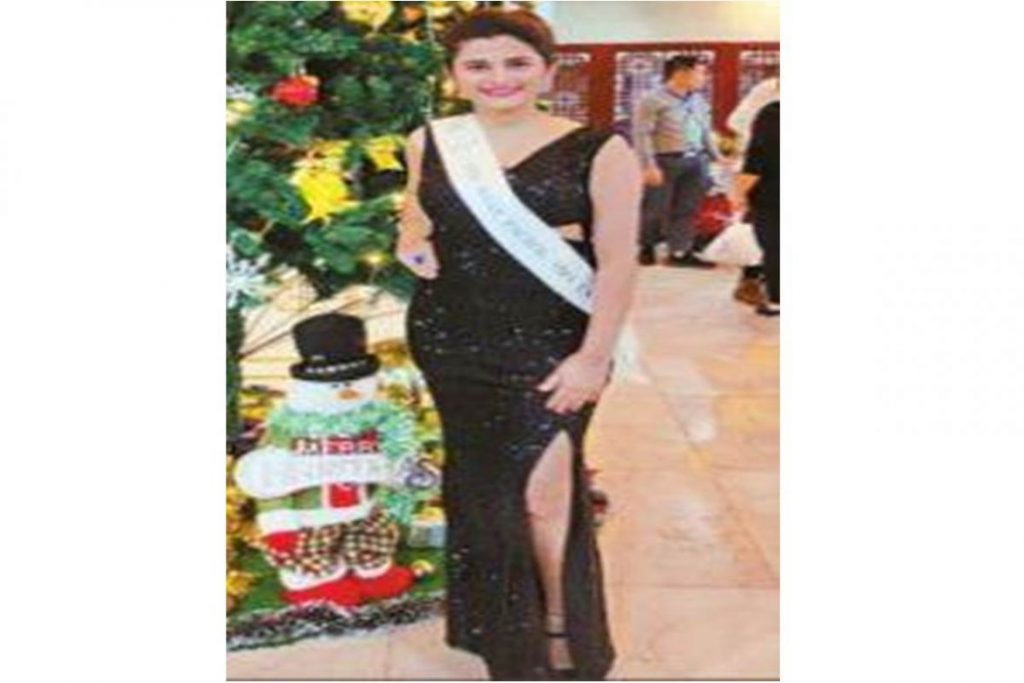 Rutuja Duragkar is a known name in Nagpur as she has bagged Mrs India Galaxy in the year 2018 and later getting the Mrs West Asia Pacific Universe in 2019. She has once again proved her mettle for the next beauty event getting yet another title of Mrs Universe "Sensible with Sensitivity" 2019. As per reports, the pageant called Mrs Universe was held at Guangzhou, China, which was a ten day affair calling contestants slew of nations.
The various categories for the pageant called in the event saw some tough rounds and Rutuja has remained the strong contender in the show getting a strong and outstanding presentation over the issue of "Domestic Violence Against Women" category. Since she is a lawyer with Soft Skill and good legal aptitude, thanks to her professional, she managed to bag the award. She has remained humble and down to earth person and thus bagged Mrs Universe' pageant award for the said category.
The competition was tough as it called contestants from not less than 90 countries from all over the world. But with her great confidence and performance, Rutuja Duragkar has gained a good amount of applauds over the international platform for revealing the Indian culture by having an Ice Blue Saree backed by her floral jewelry and then holding an empty pot in her hands giving the importance of water on Earth. It was Priyanka Reddy who helped her gain an edge in her dancing skills with the category of "My Body, My Mind, My Choice".