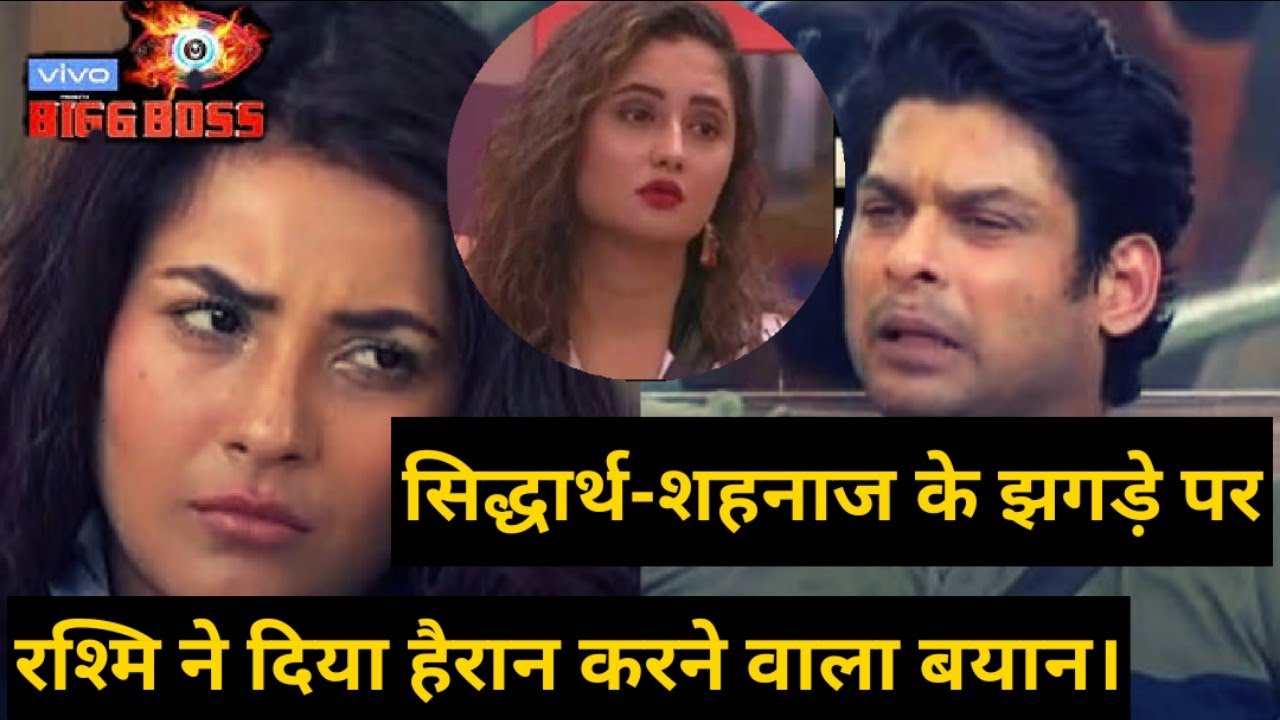 Big Boss 13 House has had a few couples whose love chemistry has been the talk of the town. One of those few couples is SidNaaz. Sidharth Shukla and Shehnaaz Gill have been the most talked about couple since their love chemistry came to limelight. It's not a rare sight to see Shehnaaz teasing Sidharth and showing out her love for him. But is this chemistry nearing an end? Let's see what Siddharth's actions for the last few days, mean!
Shehnaaz has always tried to seek the attention of Sidharth; either by hitting him or by expressing out her love for him. However, it seems like Sidharth is not at all interested in talking to Shehnaaz anymore. After a fight with Asim, Sidharth tried to have some time alone in garden area but Shehnaaz follows him and laughs on him continuously. To this, Sidharth reacts by saying to Shehnaaz that he doesn't want to get associated to people like Shehnaaz. He says that if she is not loyal to even her parents then how could she be loyal to anyone else too! Shehnaaz then follows him to washroom for an explanation to this statement to which he replies that he can't take all this anymore.
On yet another day, Sidharth brings this to Shehnaaz's notice that whatever she is doing and the way she is behaving is irritating him and he won't entertain people like her. He further adds that this kind of behaviour can be problematic for her in future. While Shehnaaz tries to have some rights on Sidharth and wants him to talk only to her, he disagrees and continues doing whatever he feels is right! All these instances clearly indicate an end to SidNaaz but what will happen next rests only in the hands of the two!