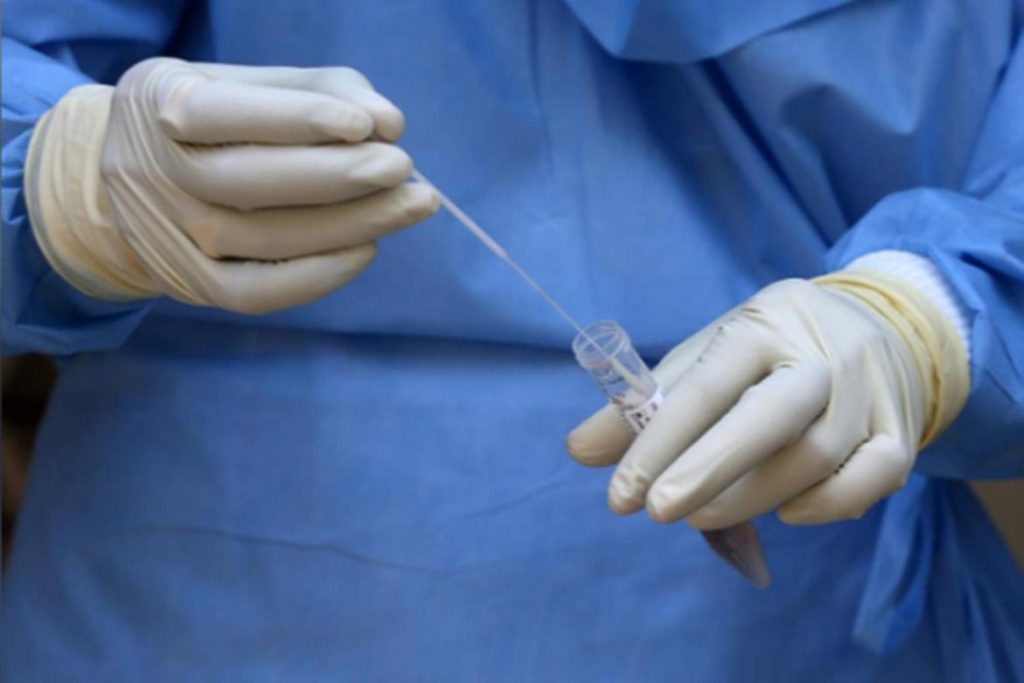 In the current tough time surrounded by the lockdown amidst the COVID 19, the only people who have been playing their part in fixing the lives of many include the doctors and the medical staff. The others like the Police and NMC staff are helping the city to keep the law and order safe allowing people to remain inside the home. Thus the real treasure of the country include the doctors and the healthcare workers who are working tirelessly. 
As per the reports published in The Live Nagpur, the state government has decided to increase the salary of the Contract Doctors as they have been working day in and day out in treating the patients suffering from the said virus while treating the same. In order to honor these people who have even put their lives at risk, the state government has decided to increase the pay scale of these doctors. 
As per reports, the CM Mr. Uddhav Balasaheb Thackeray has announced a tangible kind of increase in their salaries who have been fighting the war against the virus. Thus the salaries have been increased from 55k to 70k for the MBBS Doctors, while the others who were getting 65k have been increased to 80k. The doctors serving in the tribal areas with their bonds will now get 75k instead of 60k. While the doctors practising in the specialization area would be getting 85k instead of 70k.