Lifestyle
The secret ingredients for an early success in the music Industry: Krishna Singh Thakur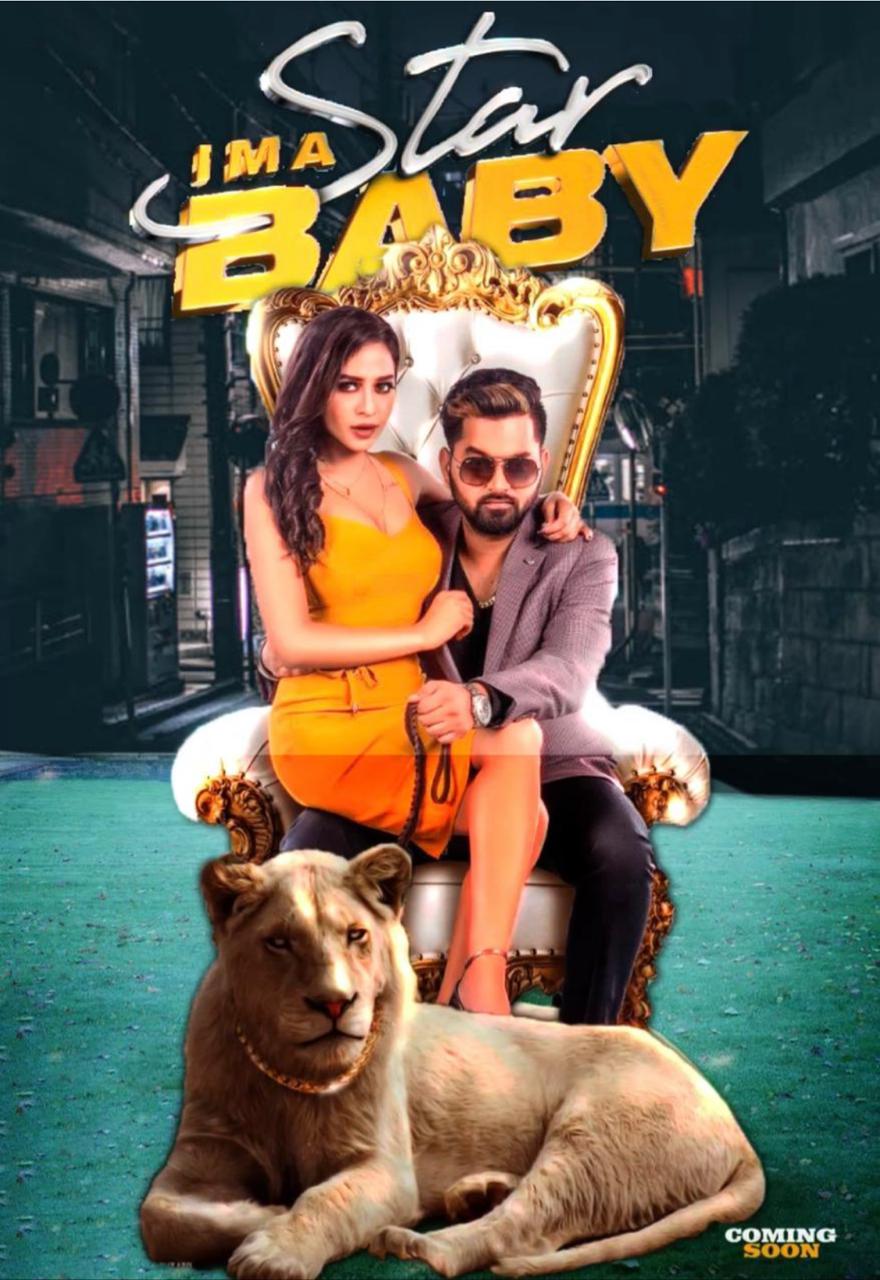 Why did you choose music?
As you know I started as an event planner and I have organised concerts and events for all of the biggest names in the music industry. But what happens is that sometimes you know where you need to go but you don't know which direction you have to take so you better take any direction and figure it all out later. I started my career in the event business but I later figured out that this is not what I want to do for my entire life but I am super grateful to this business because it made me observe the music industry very closely and now I am releasing my own songs.
Do you believe in destiny?
I don't know but I am forced to connect the dots sometimes and it all seems magical. I am really grateful for where I am today but I also think that it is not just about destiny and Karma but how hard you work to make your vision a reality. Back when I started the event business in 2013, it was not clear for me what I want to do but when I understood what I should be doing, I did not do any delay and started learning everything about both music as a creative pursuit and business. So, I have earned it.
Tell us more about "I am a star baby" as it was your debut and yet, it is the biggest hit.
I consider myself a learner. I took a shot and I am glad that people loved it. As of now, "I am a Star Baby" has more than 3 Lakhs views on the YouTube and this would not have been possible without your love. So, I give credit of my success to my audience, Zee Music and the hard work that I have done to make the song a great success.
What are the tracks that you are looking forward to release?
I am very thankful to the Indian listeners that they made "I am a Star Baby" a hit and they will be listening more and more tracks in future. One song that I am ready with is "Superstar Peg" which will be released very soon and I expect it will be a hit too.
What are your future plans?
I am looking forward to experiment with my style and planning to release as much songs as I can and then, it also depends upon the audience demands. If they would love my work, I will be unstoppable.
We really wish Krishna a great future ahead and I am sure that soon we will see him rock the stages. We can't wait for his music tour anymore.