Lifestyle
Zubin Sinha dedicates the phoenix anthem " Paakhi Re " on this Womens Day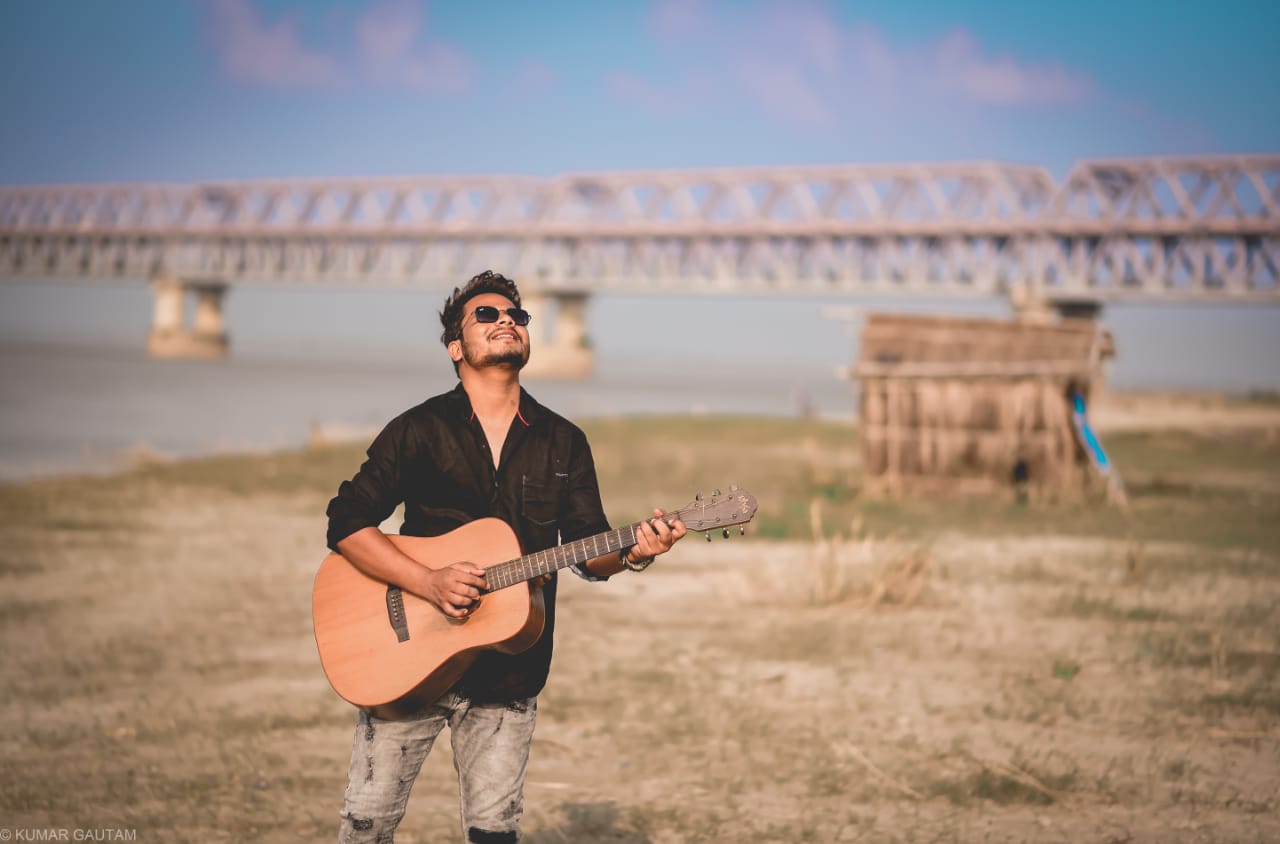 In the era of this modern world , everything is changing , but as its said changes are good , but the question is again are the evil changes good ? ,Which are not only ruining our society but is also damaging the beautiful soul of our country …The brutality, the inhumanity is increasing day by day, so Zubin Sinha the youngest music composer and playback singer who belongs from Patna , Bihar who actively works on social issues , holding numerable awards , and has brilliantly worked on many projects which has been highly treasured by many . On this women's day , Zubin with his team has contributed a beautiful anthem to all those warriors facing these inhumanity of the world , Paakhi ree- The phoenix anthem . Yes , the phoenix anthem , story of a strong woman who went through this cruelty of the world , an acid attacked warrior who was not only abandoned by her family but was also advised to end her life , whose family disowned her but she still fought and stood for herself .
Through this song , we have tried to convey the world how these warriors survive through the such horrible situations and how they are still fighting and exploring their journey. The beautiful lyrics of our anthem is written by Tripurari and it's amazingly sung by Md.Ramzan who won Sa Re Ga Ma along with the voice over artist Shishir Sharma . The lead actress is Aditi Pulastya who has done a commendable job and so beautifully mould herself as a warrior.
The song is produced by Ayodhya arts and UND music and it will release on Amazon Music, Saavan and Spotify .
Zubin gives his special thanks to NGO's like Chhanv foundation (Founder – Alok Dixit)& Sahaas Foundation (Mrs. Daulat Bi Khan) & Mukesh Kumar Singh and highly appreciates them to contribute so much to these beautiful warriors and give them a new life.