Lifestyle
Sohail Monirul Shaikh Trending Digital Creator With Millions Of Views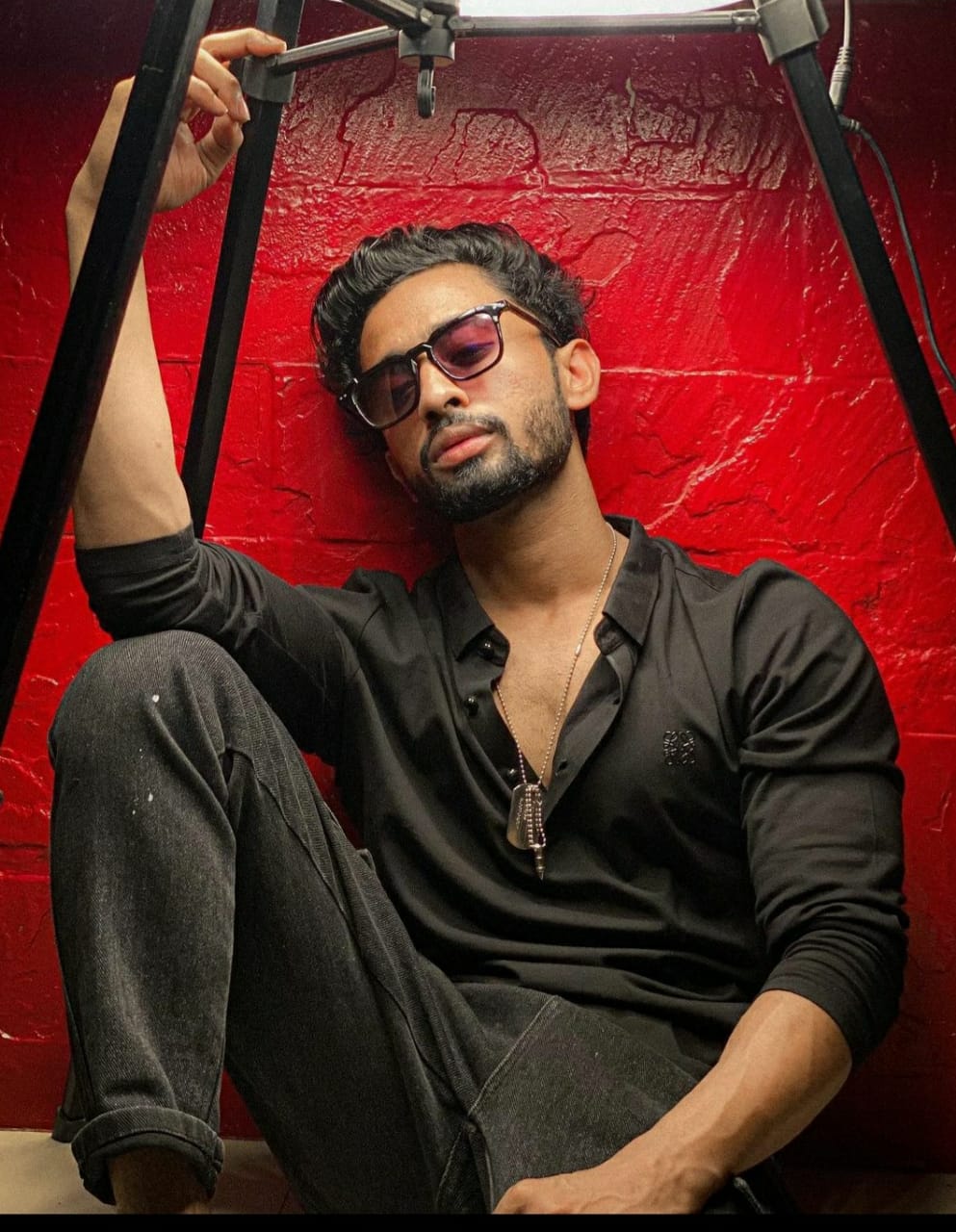 Sohail Monirul Shaikh is one of the trending creators and digital influencers in the present day. He is not a trend follower but rather a trendsetter because he is motivated by his very own thoughts and is innovative enough to create his content, which is followed by others and taken into consideration by millions. Hailing from Mumbai, he began his career in his dad's store but is now famous globally for his work. He has always tried to do something on his own rather than depending on other people. His creativity has got him enough fame.
Sometimes people make the best out of their hobbies, and SohailMonirul Shaikh is the perfect example. Since the very beginning, he has been a great dancer, content creator, actor, and athlete. He was interested in the mention things, but he was also focused on his academics, passing out from St Andrews High School and graduating from Rizvi College in Bandra.
Sohail Monirul Shaikh Can face challenges head-on without getting demotivated by the negative response from other people. He is well aware that when he creates something, there will be criticizers and admirers from all over who will pass certain comments. The positive ones are going to influence him in a good way and motivate him to work. Furthermore but one should not be demotivated just because somebody has something negative to say. Criticism is a normal part of life for every artist because that is the task that they excel in.
He has always tried his best to face every situation calmly. Stress can only bring out content that is not up to the mark. Preparing for the future and capable of going through uncertain situations is another quality that he possesses. His favorite star is Shah Rukh Khan, from whom he derives much innovation. His acting skills are marvelous; Sohail Monirul Shaikh has looked up to him. He is a professional YouTube content creator, and recently, his YouTube video has 32 million views, with thousands of comments appreciating his work. His followers on Instagram also make sure to support him as much as they can.
"Mera Bhai Tu" is based on brotherhood and loyalty, which has touched the hearts of millions, and this music video is used by a lot of social media apps like Instagram Reels and Tiktok while people perform on it. Sohail Monirul Shaikh believes in supporting each other. Apart from this, his video has been trending in India for a very long time now.