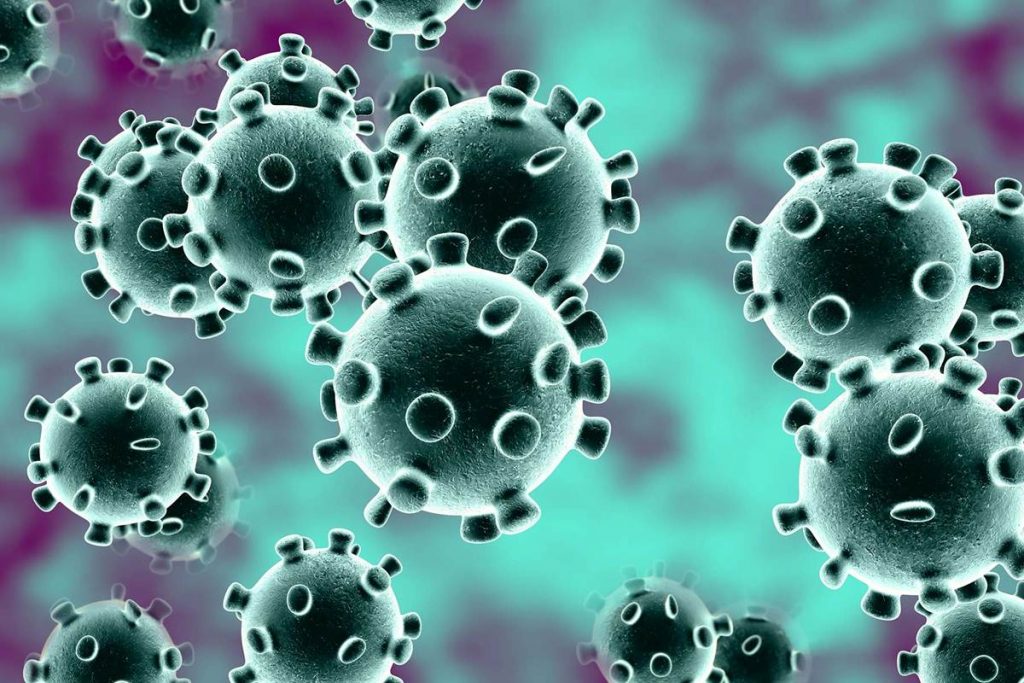 The number for the people affected in Nagpur city seems to be boosting up. With a total figure of five now, we hear that two more are being held by the COVID 19 Virus in the city. The increasing figure seems to be disturbing for Dr. Nitin Raut who happens to be our Guardian Minister. He has appealed the Nagpurians to please stay inside your home. He has asked to maintain social distancing to win the war against the fatal virus.
As per the statement issued by the minister, he said Dr Raut stated that the number of COVID 19 has several positive cases in the city and now the total figure has reached 11 from mere four, which seems to be an alarming situation. He reiterated that the alarming situation should make the people restrict inside their homes to avoid coming in touch with anyone physically. He categorically said to stay inside the home and to maintain social distancing.
He expressed his concerns saying that people are still roaming over the roads despite the lockdown announced by the State and Union Government. He said this will not help us to win a war against the menace. He asked the police to keep a check over the people moving around for no reason. He has issued fresh notices to the CP and SP of the city to ensure the smooth functioning in the city. Stay tuned to know more about it and others only with us. If you have anything to share, do let us know by commenting below.