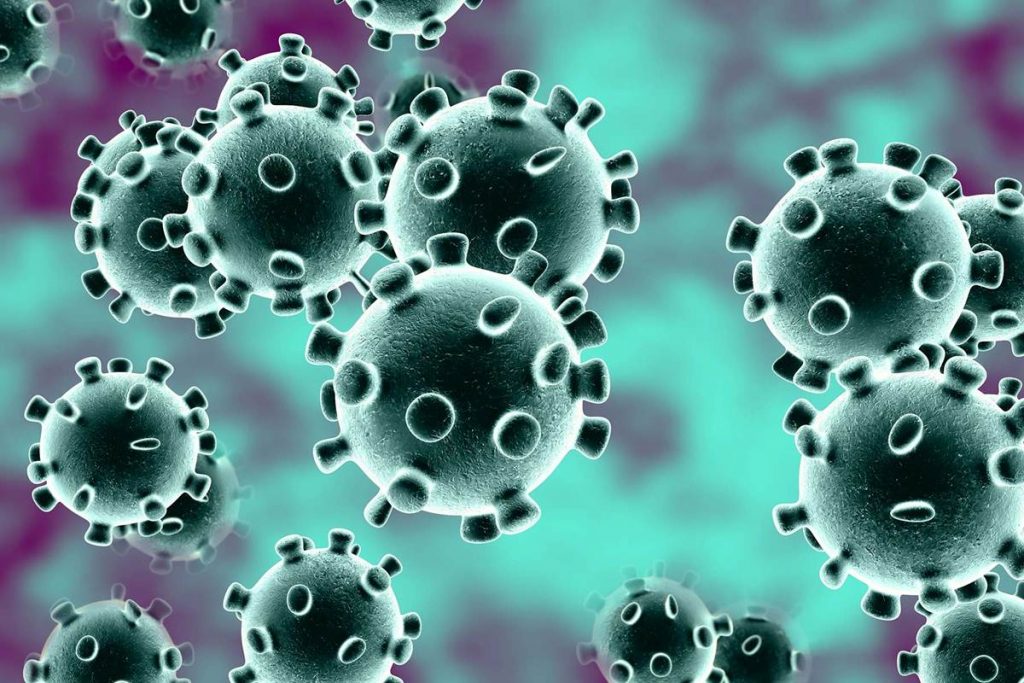 At one end when we saw Nagpur with the highest recovery rate for the COVID 19 virus affected patients, we have a flip side to this aspect of the city as well as one can see the number of cases growing as well. Yes, you heard it right, 21 new cases of COVID 19 has been reported on Monday in the city. With this the figure has gone up to 739. As per the reports of The Live Nagpur, a majority of these cases are from the Quarantine Center based at MLA Hostel. 
All these patients were tested at different labs in the city and reports coming in the evening on Monday revealed this staggering figure of the COVID 19 patients in Nagpur. Thus the unlock 1.0 which was supposed to open up in Nagpur from 8th June seemed to have come under the scanner. The city is likely to return with some relaxed round of lockdown phase from 8th Jun with opening up the market with a limited number of staff in the offices and workplaces. 
However, if the cases are going up, the guidelines would remain strict for the people to consider. On the other side, if we see the recovery in the city, it has gone up by eight, reducing the number of cases as well. Out of these recovered cases in the city, we see a 39 year old young man along with an 8 year girl child, and 9 year old girl child to name a few. These were from different places including Tandapeth, and others in the city. Stay tuned to know more about it and others only with us.