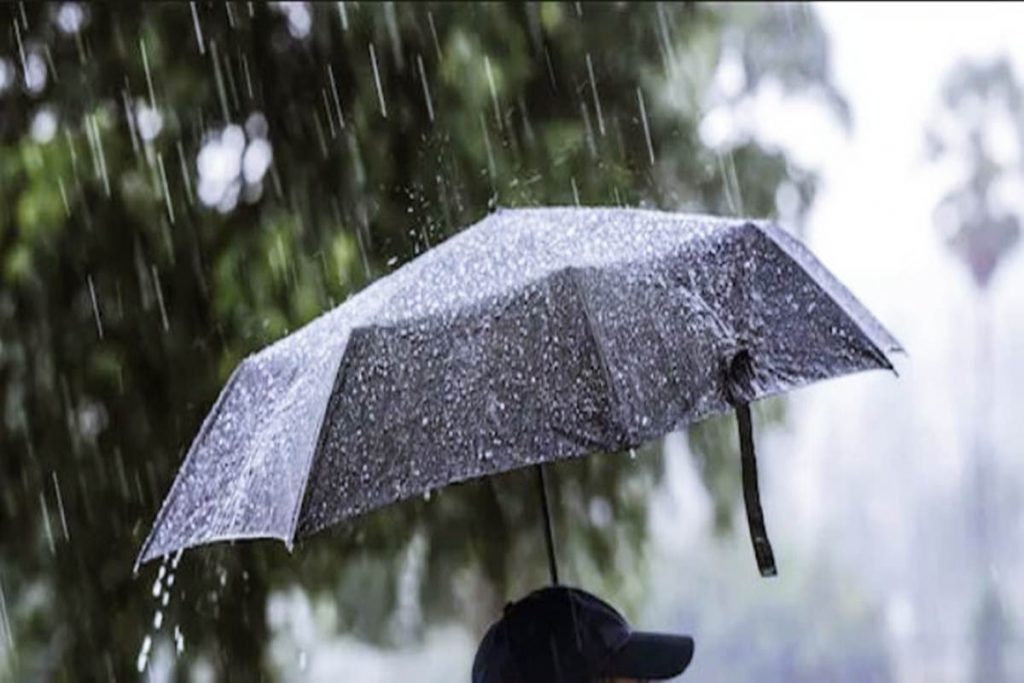 The Pre-Monsoon activity is gaining good momentum in the city as the rains continue and similar would be the story in the coming four days as well. As per the IMD reports published in The Cityline (The Hitavada), there will be moderate to heavy rainfall in the city and one can expect thunderstorms along with gusty winds as well. As per reports, the region is likely to receive similar sort of rain during 11 – 12 June. So far Vidarbha has got a good amount of pre-monsoon rain in April and May. 
As per reports, the IMD, the Number of Western Disturbances (WDs) in Vidarbha is extended during the winter this year. As per reports, this has been a rare kind of event in the city to witness as most portions of June would remain dry only. Summers often extend to June giving tough days to people, but with pre-monsoon activities in the city, the people in the city often feel respite from the heat. However, this year, the pre-monsoon thing is likely to remain at the higher side. 
This Monday, the temperature has gone up again and it is likely to continue for a day or two till the return of the pre-monsoon which is expected on 11th and 12th of June. The other areas in the city include Chandrapur, Wardha and Akola which seemed to have heat of around 38 to 40 degree celcius. Most of the places in the region remained in this frame only. Stay tuned to know more about it and others only with us. In the meantime, if you have anything to share, do comment and let us know more on it.