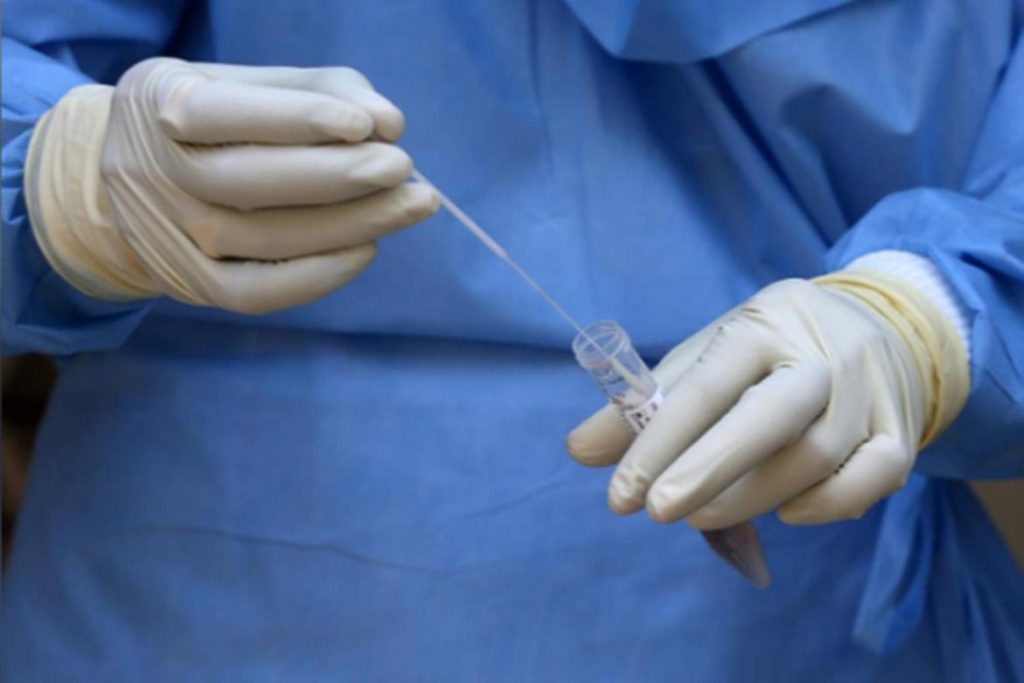 The current spread of the fatal virus called COVID 19 seems to be proving bad in the city. Every other day we see the number of positive cases in the city increasing. The current figure has reached 169 in Nagpur with seven more cases added yesterday taking the toll to an incredible extent. This has further added pressure on the health machinery ever since the NMC has made a couple of quarantine spaces in the city. The number of people suffering are huge and the spread of the virus is not coming under control.
As per reports, there are around 1700 swabs which have been collected so far by the medical teams in the city and these have been sent out to different labs in Nagpur. The numbers are increasing and the results are coming slow. All thanks to the long queue at the molecular labs in the city that has been creating and adding pressure from one day to the other taking a load of pressure from the healthcare professionals.
At this point of time, the current days are going bad and critical for the healthcare professionals who are busy fighting the war of viruses in the city. The government bodies are seen preventing the further spread of the virus and luckily the city has a number of more such cases that are to be reported as per the zone coming under the containment. Also, there are several more positive factors found in the people that have resulted in proving things positive.