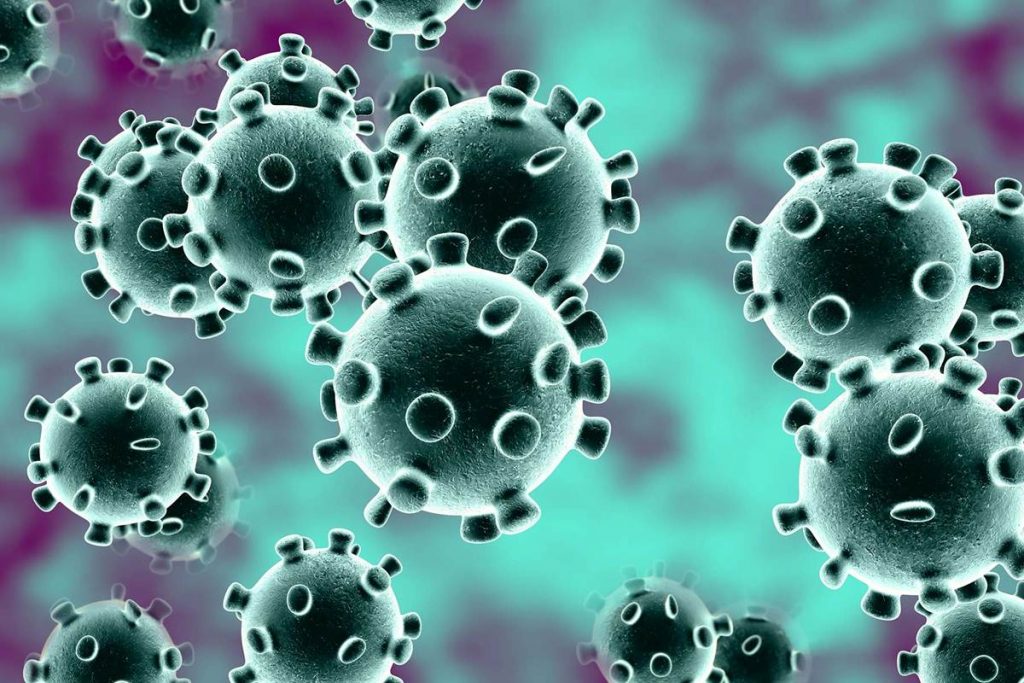 As time passed, the plight of the city has been going down, which soon brought Nagpur in the red zone as far as the number of COVID 19 is concerned. The city has declared a few hotspots for COVID 19 which include the locations like Shatranjipura, Momipura, Gandhibagh and others. Now, as per the latest reports, the cases for the virus has gone up to 169 thanks to seven more cases found in the city that have made things worse. 
As per reports, the seven patients who have been reported positive are now admitted at the government hospitals including GMCH and IGGMCH. They are now put under observation and soon would be treated accordingly. As per reports, so far 57 patients have been discharged for testing negative now. However, the increasing number of cases in the city has been the cause of concern for many in the city that are taking an ugly toll now.
With the growing toll, the city and the state administration has joined the center's call to extend the lockdown from 3rd May to 17th May now. So, we have two more weeks to go under the lockdown. At the moment, only the stores selling essential products are being open while some of the states have allowed the liquor shop to open. Also Nagpur has kept it open for a while but with the mess created by people keeping the norms at bay has allowed the city to shut down the same.