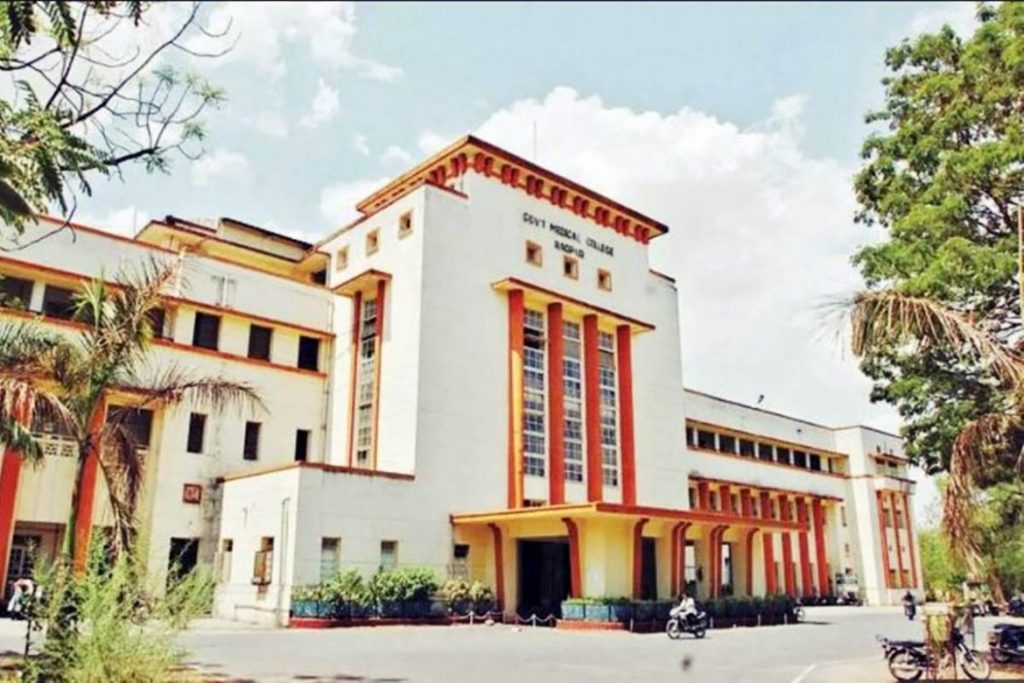 With the increasing figure of COVID 19 patients in Nagpur, the number of victims in the Vidarbha region too has increased in a big way. In a single day the city of Amravati has witnessed a dozen cases bringing the city also in the red zone. However, Nagpur seems to be now catering the patients from Amravati city as well since it lacks the required healthcare infrastructure to deal with the patients suffering from the said ailment. 
As per reports, a high profile case of a politician suffering from the COVID 19 has been admitted at the Government Medical College and Hospital as the Amravati based hospitals do not have the required facilities. As per reports, he is the former Guardian Minister of Amravati and the Senior BJP leader in the city who has been brought to the Nagpur based hospital. As per reports, he was admitted late on Monday night at the superspeciality ward.
Besides getting the symptoms for the virus, the politician is also having other issues like cardiac problems and other health issues that have complicated his case. This led the doctors of Amravati to decide to shift to Nagpur for better care and treatment. This is however, the first case to have got at Nagpur from Amravati. With increasing number of such cases in Amravati, maybe the city will now  have to accept more such cases in the city. Stay tuned to know more about it and others only with us. If you have anything to share do comment below.