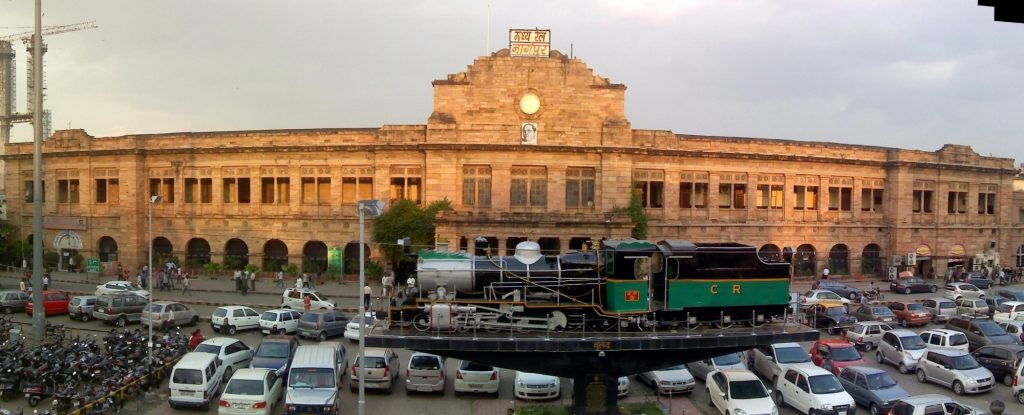 Just when we reported that the Nagpur Railway station would get its modern kitchen for the passengers, we now hear that the station will have its world level and high quality makeover soon. As per reports, the Indian Railway Station Development Corporation Ltd, has come out with the tender calling for bids from different companies for developing high end facility based stations in the city. 
As per  the Nagpur Live reports, the development work would cost around 1300 Crores which is the total budget for the four stations of the country. These four stations also include Nagpur, Amritsar, Sabarmati and Gwalior. For this 32 different companies have given the bids that were received by the said company. The bid was open till 26th June and so far the said number of companies have given the same.
As per reports, the July 2019 will have the redevelopment of the railway stations that are to be chosen for the said procedure. The railways will offer the proper land to the company for developing the railway stations. With proper scrutiny of the bids that are found from the various companies,the request for proposal will be seen getting the invitation from the chosen companies. Stay tuned to know more about it and others only with us.