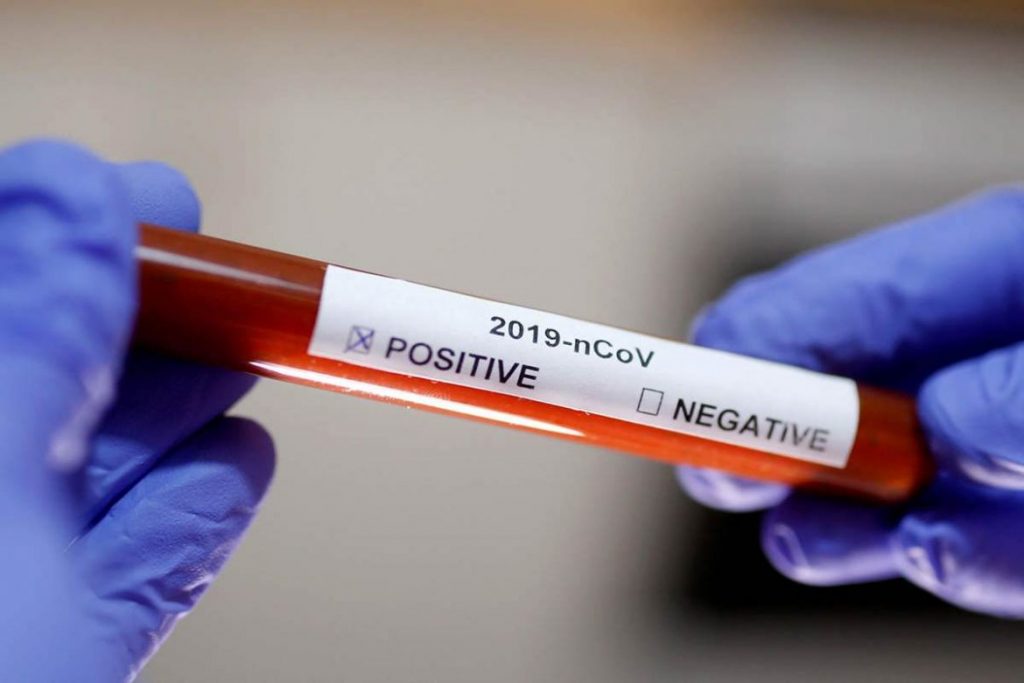 The number of cases for the virus seems to be increasing with every passing day and now we see 27 more patients being tested positive for the virus on Sunday. With this, the number of people getting affected have reached to 1418 claims the reports of The Hitavada, Cityline. On the other side, we have seen a good recovery number of the same as well. Out of the said numbers, we have seen 20 from AIIMS and GMCH getting affected the most. The Molecular Diagnostic Laboratory of AIIMS reported ten in the city.
While the Virology Laboratory at Indira Gandhi Government Medical College and Hospital (IGGMCH) and the one at National Environmental Engineering Research Institute (NEERI),where five of the people were seen tested at the Centre for Zoonosis, Nagpur Veterinary College affiliated to Maharashtra Animal Fisheries Sciences University (MAFSU) and rest in the non government labs.
Most of the people getting affected are from the areas like Mominpura, Kamptee, Bheem Nagar, Rameshwari. The Death of a 24-year-old man also has been a major concern for people. The death report was found in the said hospital. On the other side, we have seen 900 cases of recovery in the city. Stay tuned to know more about it and others only with us. If you have anything to share, do comment and let us know more on it.