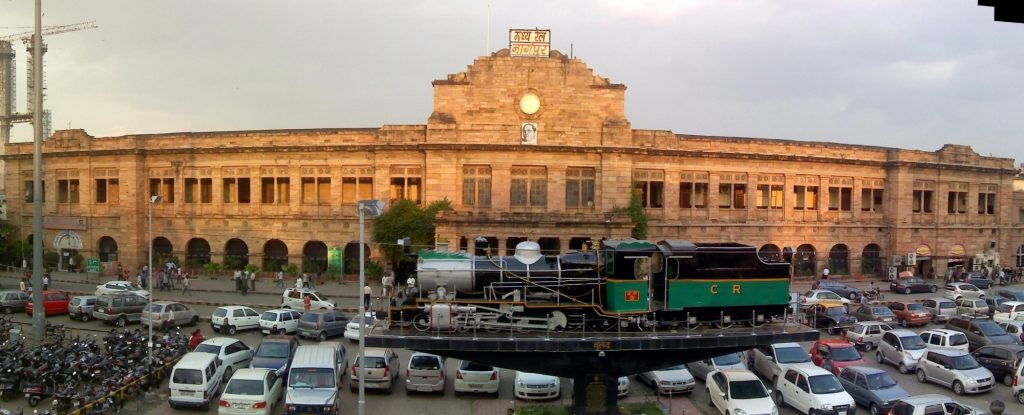 After installing the machine that will sanitize the passengers' bags and luggage, the Nagpur Railway Station will soon have a modern kitchen for its passengers. This will help in providing them quality food and snacks at reasonable cost. As per The Live Nagpur reports, the work has been given to IRCTC and they have already started the work in 2019 but was not able to be completed due to the lock down. However, as per the recent news, the modern base kitchen will be soon made available for the travelers. 
Now, the railway board has been given the responsibility of the base kitchen to IRCTS and they have started the modernisation of the base kitchen on the Platform No 1 at the Nagpur Railway Station in 2019 in Nagpur. As per reports, the preparations for the same have already begun. This venture is going to work independently and the sections would be allocated for the same. There are several plans with the kitchen, which will come to air soon by the authority. 
With the relaxation witnessed in the lockdown, we could now see things taking up the shape. Well, lets see how things would move, only the time would tell. Stay tuned to know more about the venture only with us, in the meantime if you have anything worthy to share, you can comment below and let us know more on it.