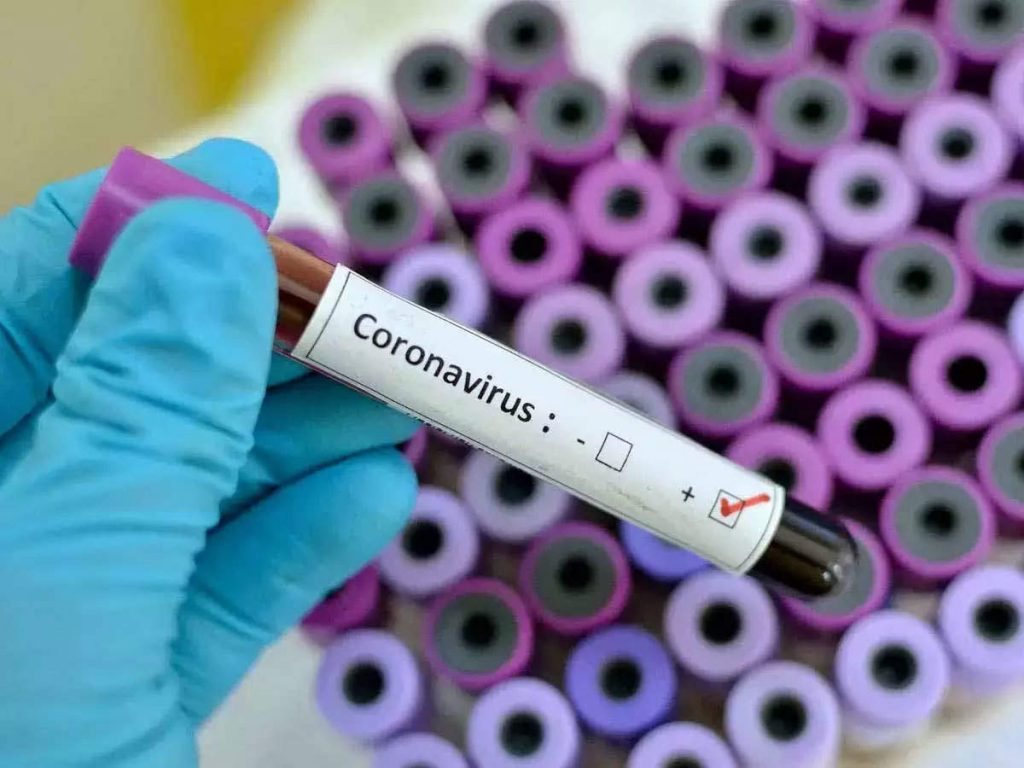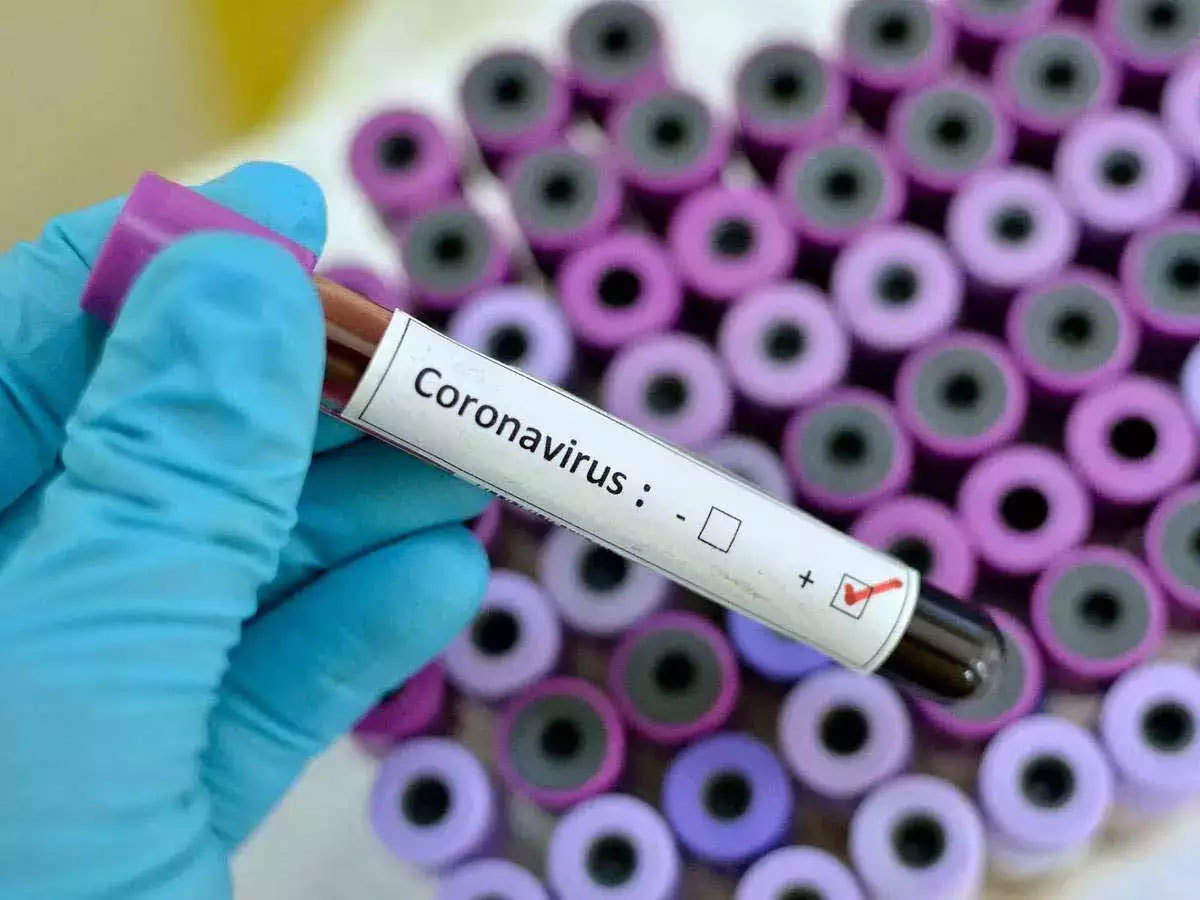 With every passing day, the cases for the COVID 19 cases seem to be increasing. Now, as per the latest buzz, the city has recorded new 33 testing positive, which has taken the figure to around 1089. On the other side, we see 38 cases are coming out getting discharged and then are seen declaring the recovery. The cumulative number of COVID 19 now seen testing positive taking the figure to the above said cases. On the other side, if we look at the recovered cases, it has reached to around 568.
Out of the 38 recovered cases, only 11 people were seen getting the treatment at the GMCH or Government Medical College and Hospital while on the other side, we see around 27 persons were seen getting corona-free from the other hospital Indira Gandhi Government Medical College and Hospital (IGGMCH). At the same time, we see the AIIMS or All India Institute of Medical Sciences Nagpur also witnessing the same. The IGMCH has now see the recovered cases reaching to 312, from Government Medical College and Hospital 210 and at AIIMS we see 33 coming out.
As per the Hitavada Cityline news, their samples were sent out to the labs like Centre for Zonosis based at different places like Nagpur Veterinary College, GMCH, private labs where these were found testing positive were examined to see the result. Stay tuned to know more about it and others only with us. If you have anything to share, do let us know more on it.