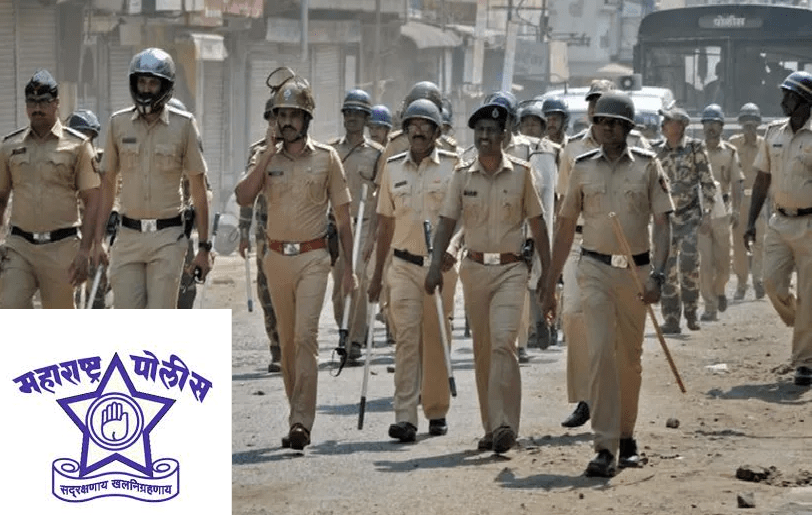 Ever since the lockdown was announced by Prime Minister Modi, the city has been witnessing the complete shutdown. The police have played an important role in making the lockdown work. However, with less police on the field, they seemed to have faced trouble in controlling the people from coming out. With less manpower in the city, people like the youngsters are making fun and moving around despite the lockdown without maintaining the safe distance in the city.
Thus Maha Police has decided to give additional manpower in the city for the lockdown. They have asked for additional force from the center for giving additional forces to keep things under control. Talking about the same Mr. Subhodh Jaiswal the DGP has asked for additional forces in the state along with the city to get additional forces for the same. With this the city is expected to get additional PCR cans and manpower soon that will help in enforcing the effective lockdown in the city. 
The staff for the special police has been in the process of deployment and appointment. As per reports, the Maha Police has around 2.20 lakh police personnel and ten per cent of the staff are seen serving in domains like PCR, ACB and CID. With the state ordering the lockdown to prevent the spread of the virus the entire police force was deployed for the enforcement lockdown. The units of the Homeguard are to be ruped in along with getting the additional manpower from other places.