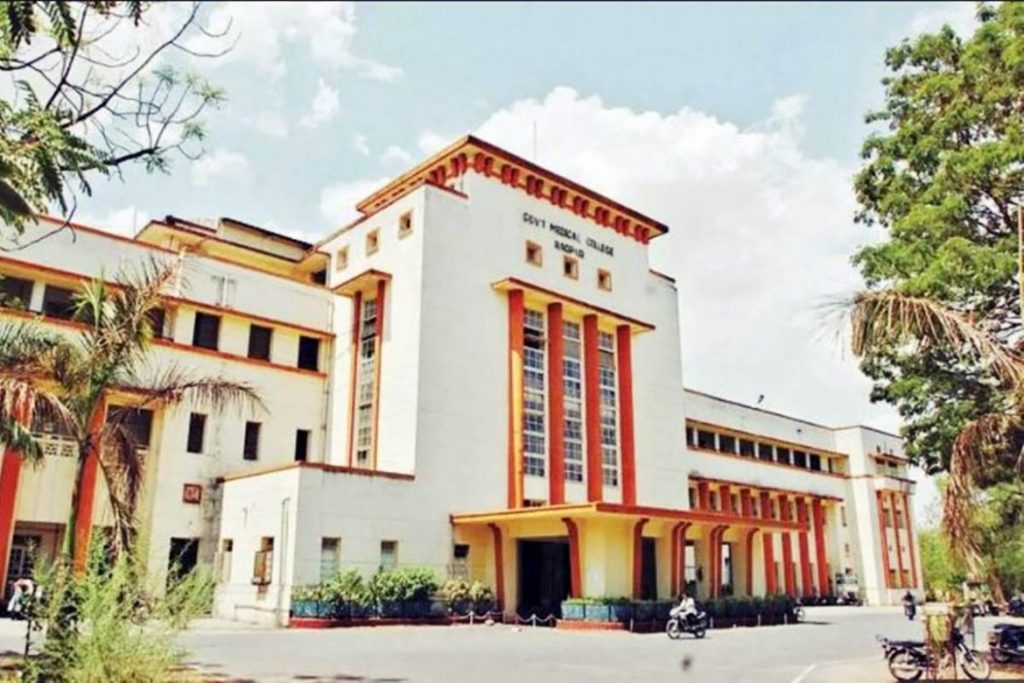 As the number of cases in the city seems to increase for the Covid 19 in Nagpur we see a rush in the hospitals. Many of the patients have been admitted in city hospitals for the treatment. However as per the doctors treating them in the hospitals like Gmch and iggmch are seen complaining about the patients for their tantrums. As per the doctors around 68 patients have been admitted at the said hospitals. 
As per reports these patients are dealt by the junior doctors who are mostly below 35 years of age. They are under the pressure of keeping themselves in a feeling of insecurity. They are feeling the stress of giving the best to the patients. As per reports, the doctors have complained that the patients are coming up with some unreasonable demands apart from misbehaving before them. The doctors further informed that whenever the doctors are getting strict with the patients, they are seen recording the videos and putting the same on social media. 
Also, the doctors complained saying that there are no air conditioners in the isolation wards, which has created the humidity higher in these places to boost up the chance to spread the virus in the hospital. The doctors at both the hospitals claim that they are under a huge strain and are not able to come out from it. They have kept their versions before the various platforms including the MARD and other groups. Stay tuned to know more about it and others only with us. Stay tuned to know more about it and others only with us.