Nagpur Latest News
MSEDCL Allows Consumers to Send Their Own Metre Readings for the next bill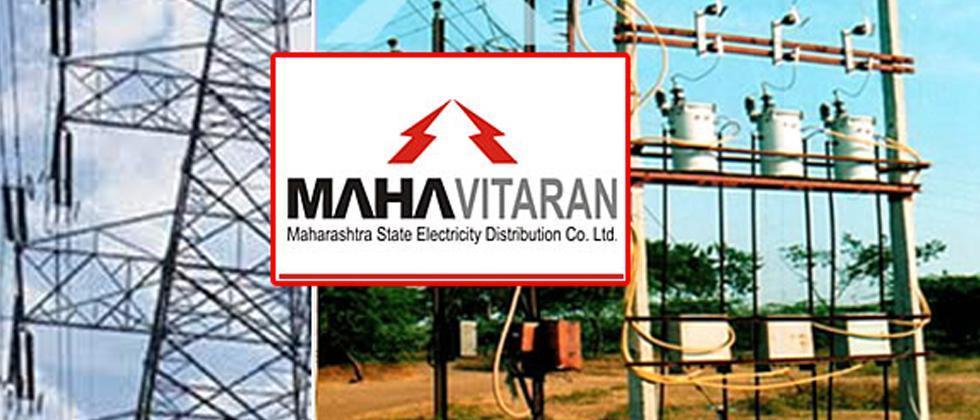 Amidst the lockdown, everyone is stranded inside the home. Currently the state is passing through the bad phase as it has recorded the highest number of cases in the country. Only a limited number of employees are seen working in the power and thermal stations for the supply of the electricity. Hence the employees who go out to collect the meter reading by clicking photos with their cameras are seen confined to their homes.
This has led to issues of getting the current reading for generating the bill for the electricity. This has therefore made the electric companies like Mahavitaran and MSEDCL to come out with a solution by allowing their consumers to send out the current reading to them to generate the bills. Mahavitaran is now asking the people to check the meter readings and send them via their registered mobile numbers for the same. 
As per reports, they have given the app to download on the smartphone, which are available on the Play Store. The consumers have the option to send out the readings as guests and even as login details. The OTP will be sent to the consumers to the registered number. Then the consumers are seen submitting the reading option. The meter is seen checking the figure and it would be recorded for their further procedure. In case, if you have any issue, you can call Mahavitaran at the toll free number 1912. Stay tuned to know more about it and others only with us. Till then if you have anything to share, you can comment below.