Nagpur Latest News
NMC Is Now Shielding Contractors for Incomplete road works and trenches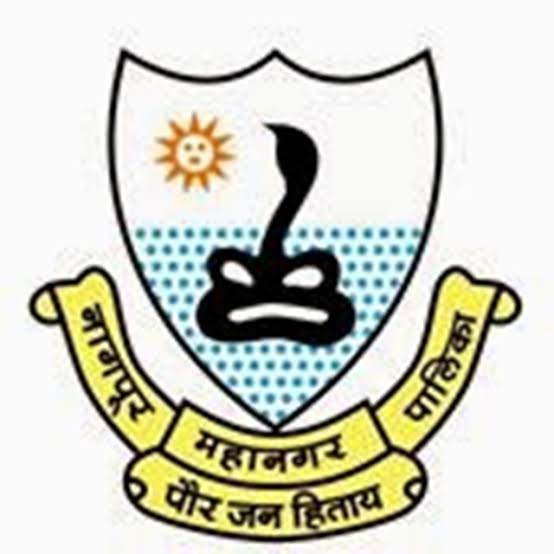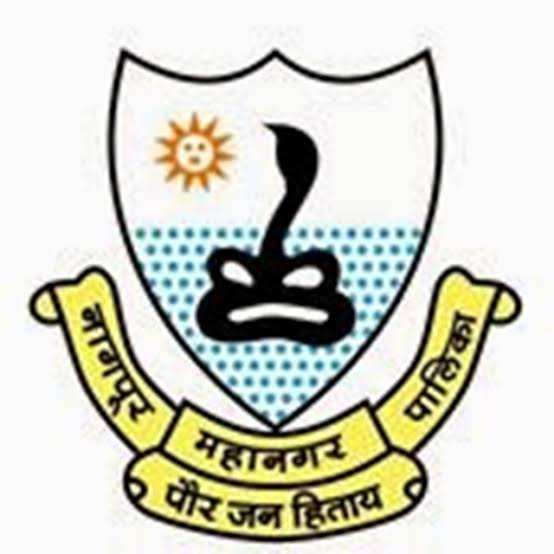 The civic body of the city called Nagpur Municipal Corporation often termed as NMC is back in the news for yet another wrong reason. This time it has come forward to shield the contractors and its workers for not completing the road work in the city that is becoming the death traps for the people particularly the elder ones. The NMC engineers and their nexus with the local contractors who have been involved in various work including the MSEDCL work which involves digging of trenches to lay down the cables are the concern for many people.
The trenches are dug out and left for long to be completed on time becoming the cause of accidents in Nagpur now. The NMC engineers who are supposed to keep a check on these incomplete works in the city and take action against the contractors are seen playing the mute spectator role. They are supposed to penalize the contractors but they are keeping mum on this issue.
On the other side, the civic body in the city has come forward to defend this work by giving lame excuses. In other words, they re just shielding the contractors who have showcased their negligence in work. The residents facing issues are not coming in a big number to agitate against the menace. They are now seen agitating before the NMC office that gives such incompetent responses from the NMC. Stay tuned to know more about this issue can others only with us.