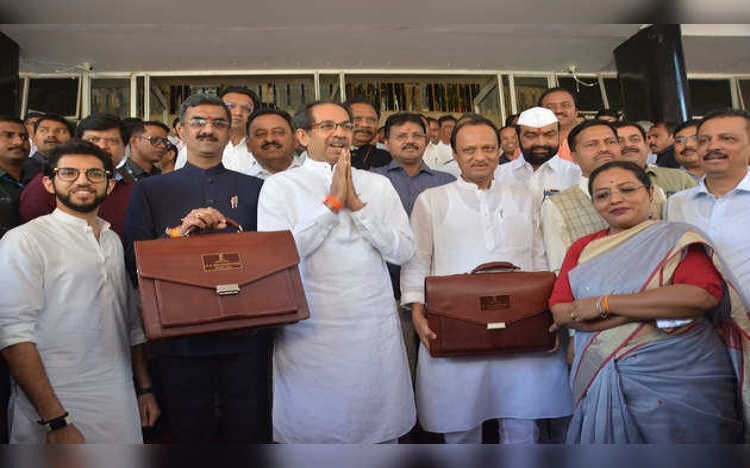 Amid the lockdown, the only worry for the employees has been their salaries particularly the ones who are not working from home. However, there is a good news from the state government as they have announced that the state employees in the city and other places in the state would get their April month's salary without any deduction. The Maharashtra government has announced that the salary for the month of April will not have any deduction and they would get the same in single installment rather getting part salaries.
The official notification came yesterday from the State Government that announced this good news to employees about releasing the salary at one go instead of in two tranches as it was announced earlier. The official notification from the state officials has confirmed the same that has relieved the state government employees in a big way. As per reports, the March salary was paid in installment and the next installment would be cleared soon.
The official statement also confirmed that April's salary would come this month only. The concerned department would release the cheques soon for the same by the end of this week and the coming one. However, on the other side, only 10 per cent of the employees of the state government seems to be working at the moment. Stay tuned to know more about it only with us and about other things. While if you have anything to share you can comment below.