Lifestyle
ALL YOU NEED TO KNOW ABOUT YASH NAGLE, THE SOCIAL MEDIA TRAILBLAZER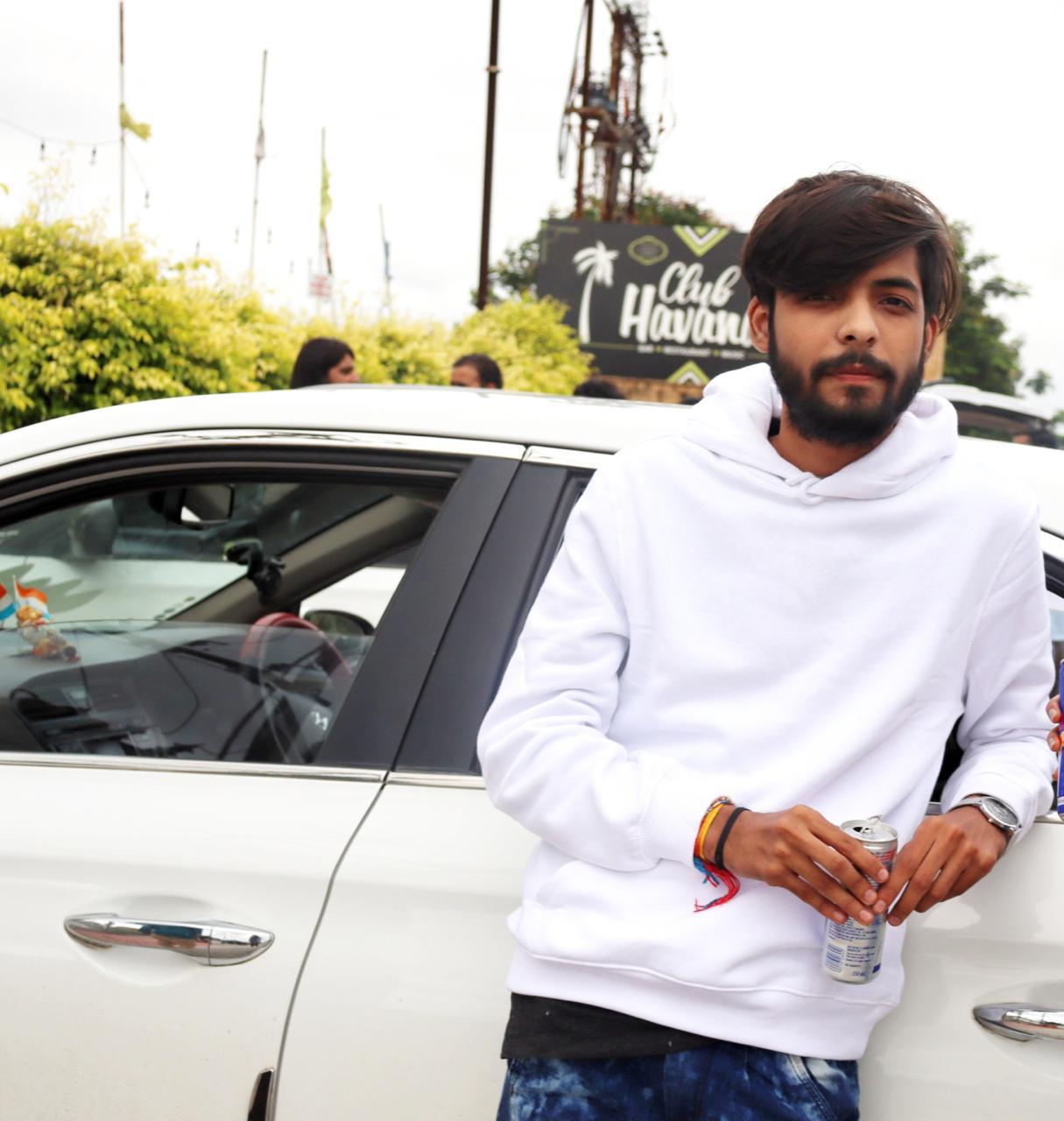 Yash Nagle is a 21-year-old social media influencer and digital marketer from Indore, Madhya Pradesh. He is a specialist in the field of account management and growth.
Nagle runs a successful account (@pro.facts) on Instagram and has amassed over 625 thousand followers. He has been able to do so by creating content that balances beautifully between being informative yet entertaining.
@pro.facts delivers lesser-known fun facts from around the world, which grips audiences across all demographics.
This road hasn't been the smoothest ride for Nagle, but his heart's determination and support from friends and family keeps him motivated to continue forward and jump all the hurdles that come up.
He juggles studies, social media and personal responsibilities. All three are big important areas in one's life and having to navigate through all of them at the same time can be overwhelming for everyone.
Social media work is not as easy as everyone thinks. Many hours of planning, and creating go into every single post. Studies too demand a lot of effort, especially during the dreaded exam time.
But, Yash Nagle does it all without any complaints. The smiles and cheers of his family are fuel for this trailblazer. Those who are busy climbing the stairs of success do not have the time to mope around and kick up a fuss, they simply have a goal that keeps calling out to them.
Yash lives by one advice given to him by his grandfather and gives it to all those who seek suggestions from him, "Hard work is the most reliable path to get success in life. Every goal can be achieved by working hard. Our hard work will surely pay off sooner or later. So we should never lose hope and work hard to fulfil our dreams in life."
Yash plans on expanding his horizons in the future. He wishes to become an investor and grow his area of influence on social media.