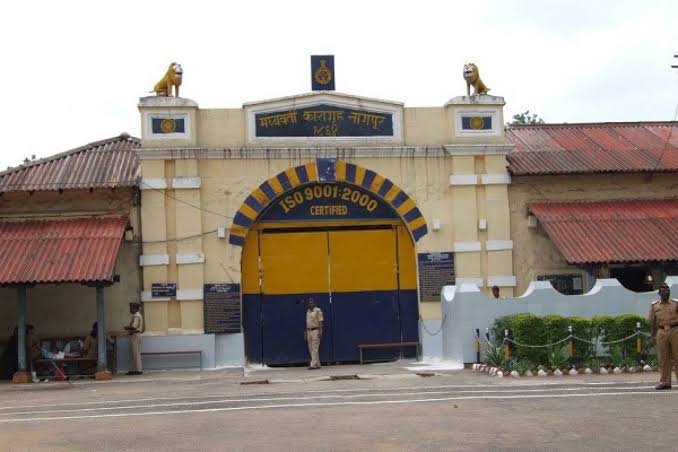 The murder case of eight year old Yug Chandak had left the whole country in shock. Who knew that a twist is waiting to revealed before the public in this case! The next hearing in regard to the case of kidnapping and murder of Yug is scheduled on 11th Feb, 2020 before the Supreme Court.
Two accused in this case were arrested by the Police. However, one of them has been found to be accused behind the theft at the Chandak clinic too. The two convicts of the case are Rajesh Daware and Arvind Singh. Yug Chandak was studying in Std II. He was kidnapped by Rajesh and Arvind in 2014 and asked for a random from his parents. They later murdered Yug but were soon arrested by the Police. They were sent to Sadar Police Station after the arrest. Rajesh had formerly worked at the clinic of Dr Mukesh and Dr Premal (Yug's parents). He kidnapped Yug to take revenge from them as they had fired him from the job.
Rajesh was the one to have planned the kidnapping of Yug. He came in contact with two thieves at the police station where he was locked up. The two theives carried out burglary at the clinic of Chandak in 2015 according to what Rajesh had told them. Luckily, the two burglars were caught by the police. The name of Rajesh came to limelight for the burglary at the clinic and he was also declared the main accused. Meanwhile, Rajesh and Arvind are in Nagpur Central Jail. They have sent an appeal against the death sentence given to them, before SC.