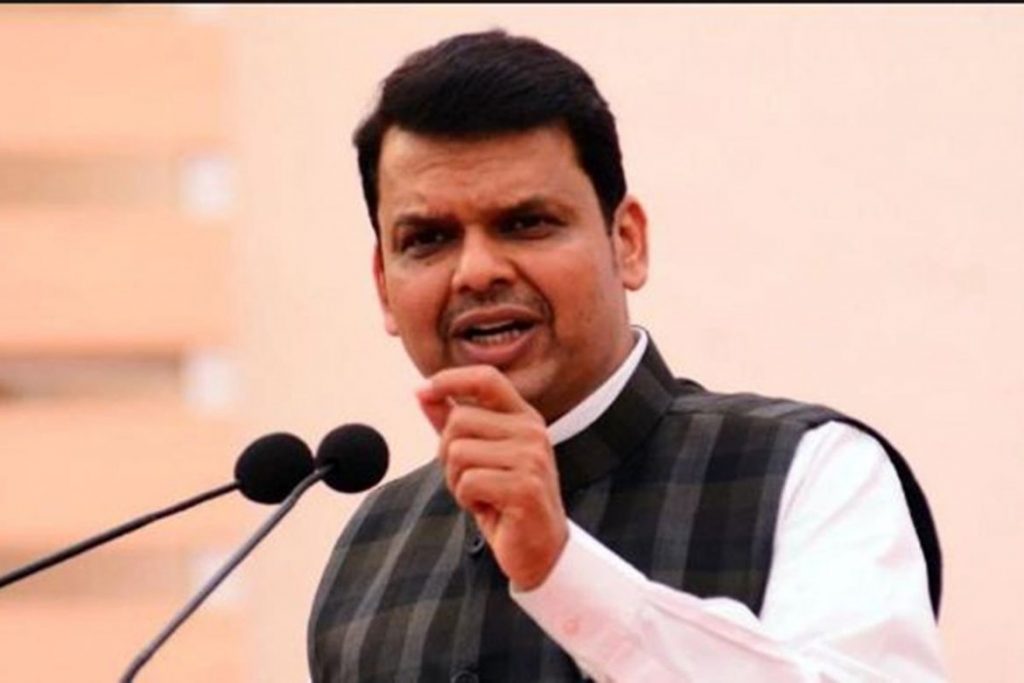 The moment the BJP led government went down in the state, cases against the former CM and current leader of opposition Mr. Devendra Fadnavis was seen seen hurling him in and out. One of the cases that bugged him include Poll Affidavit case that alleged the leader was the suppression of the criminal cases in the affidavit case to the Election Case. The opposition has raised this issue time and again but Fadnavis being in power nullified all the efforts of people who raised this issue. However, the case was later registered against him, but for obvious reason it was seen at the backseat.
The case then ordered the leader to be present in the court when the case was reopened after the Shiv Sena, Congress and NCP government came in power. He was called in December last year but with the assembly called the same month, the leader was seen taking the new date by requesting the court, which he was offered. Finally when Mr. Fadnavis appeared in the court, he was granted the bail with 15,000 PR bond, by the Chief Judicial Magistrate in the case of allegedly suppressing the in regarding the two criminal cases in the 2014 assembly polls.
Yesterday when the leader of opposition was present at the court he was surrounded by hordes of people including his supporters, lawyers and litigants who seemed to have overcrowded the court. Soon the news went viral on the social media, while the police has maintained strict security control to keep things at ease. Stay tuned to know more about it and others only with us.