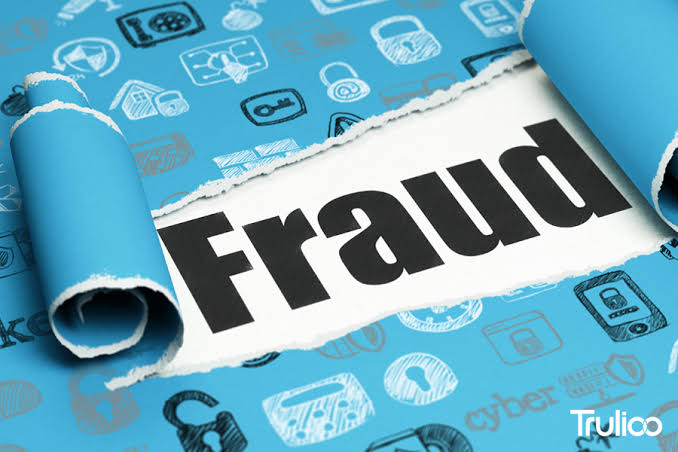 In a recent fraud case in Nagpur, a 38 year old woman called Mina Madavi from Pathan Layout was duped with around 81,497 INR on the pretext of giving loan to start her own business by a local fraudster. Mina work in an office with her private job, however, she wanted to start her own business for which she was looking for a loan. She then came across to a person on social media stating a rep from FID Finance Group. She called up the given number on the ad seen on social media and talked about the requirement to get the personal loan.
The executive explained about the company policy and asked for a deposit of 6k on a monthly basis along with giving away the 9 per cent of interest to the company. She was asked to pay two installment in advance for the loan for which Mina has deposited the same to get the loan approval. Later she sent her documents via Whatsapp. The accused then asked for more money deposits to carry out a number of other formalities that are required to get the loan.
The lady then kept on depositing the money on the pretext of getting the loan till she was seen depositing to around 81,497 in total. When things did not turn out, the lady then visited the local police station at Bajaj Nagar and then filed a complaint against the person to unleash the fresh case coming out of it. Stay tuned to know more about the case and other Nagpur news only with us.