Nagpur Latest News
NMC Chief Says No for Granting Any Concession on Property Tax to Defaulters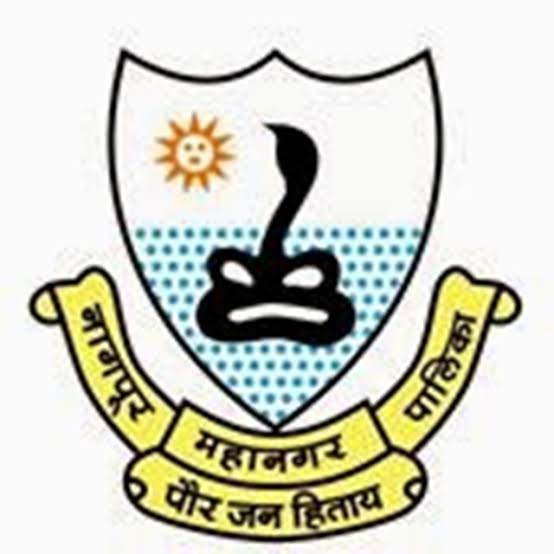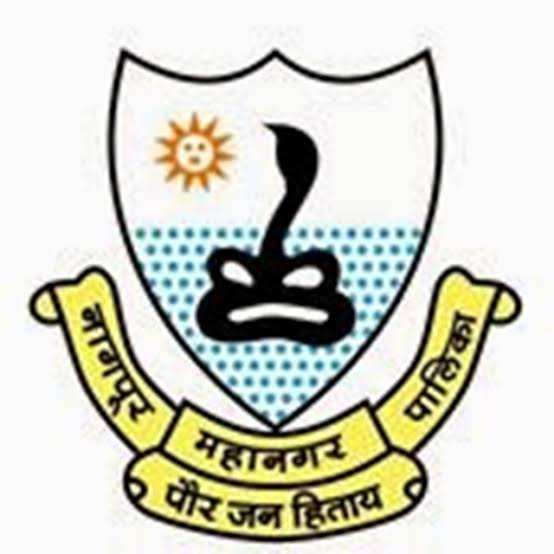 As Tukaram Mundhe took over as the new Civic Body or NMC Chief, he found many things improper. He along with the help of his staff the city major started to keep things in order. However, little did he knew that he would get too much agitation on various issues including the tax defaulters in the city. Sandip Joshi the city mayor was seen calling a meeting on this and he gave strict recommendations against the tax defaulters in the city.
While talking about the property tax, the issue seemed to flare up as the BJP in the local area has demanded to give some concessions on the pending taxes in the city. The Chairperson of the Tax Committee was seen carrying out a strict order to start the recovery campaign for the property tax pending at our place. He was seen demanding for the action against the people who have defaulted the case.
The heavy penalty would be imposed on the people who were seen messing up. The provision was asked by the local leaders of the BJP but the civic body head was quick to reject the idea and act as per the rules to keep things moving in the right direction in recovering the loss amount. The mayor also has called a meeting on this to discuss and sort out the issues in a big way. Mayor, however, was seen helping the Civic body head to sort out things the best.Stay tuned to know more about it and others only with us.