Nagpur Latest News
Bhopal Gas Tragedy- CBI arrests the convict In Nagpur, who was on a run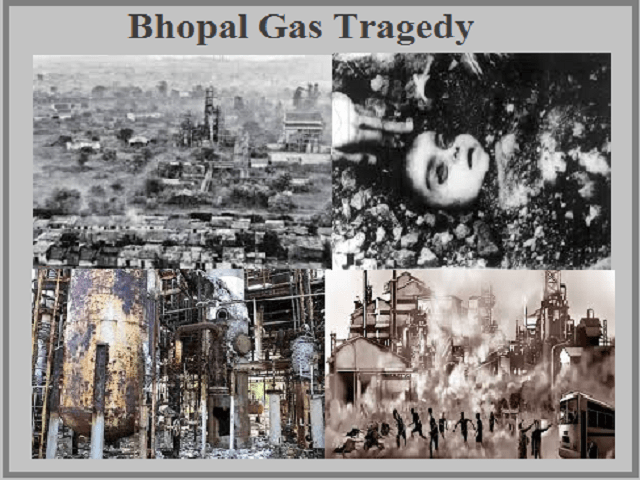 The Central Bureau of Investigation has managed to arrest one of the convicts of Bhopal Gas Tragedy. The convict was on a run since the year 2016 but he was arrested recently, by CBI, from Nagpur on Wednesday. This has come as a major breakthrough in the case. The convict is a former employee of the Union Carbide Factory,
Bhopal and was convicted in regard to the case of Bhopal Gas Tragedy that occurred in December, 1984.
The convict, S.I. Quraishi, was arrested from Nagpur by a senior CBI official. He was convicted by a local court in connection to Bhopal Tragedy case. The convict will be produced in a district court, as stated by the official. Three people were convicted in Bhopal by a trial court including Qureshi. Qureshi was on a run since 2016, as stated by the CBI official. 40 tonnes of methyl isocyanate was leaked from the Union Carbide Factory in Bhopal.
The deadly gas got spread across the slums in Bhopal after the incident that took place on 3rd December, 1984.
Eight people were convicted by Bhopal court in 2010 for two years of imprisonment to each of them over the gas leak that took away the lives of thousands of people. All the right convicted people are former employees of the factory. One of them has already died. An appeal has been filed by the convicts in the court. An appeal has been filed against the court order by central probe agency. They have requested the enhancement of the sentence.