Entertainment
Bigg Boss 13 House Turns Revenge House after 'Rani No 1'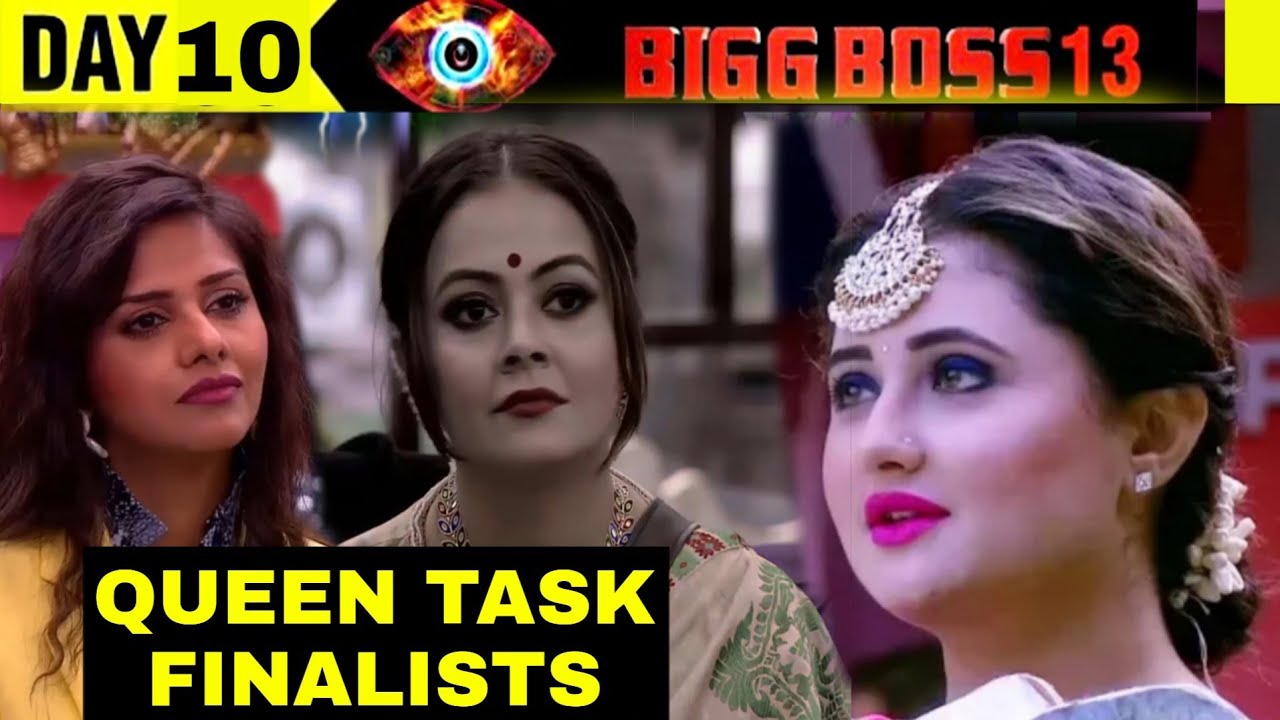 The Bigg Boss has been making the headlines since the very first day the contestants have entered the house. But, almost every day a pinch of surprise and action comes in the picture along with the task appointed by Bigg Boss.
Similar happened with the new task of the house- Rani no.1!
As per the preview teaser of Bigg Boss 13, it can be viewed that the 'Rani No 1' task continues in the house but, at the cost of turning the Bigg Boss 13 house into revenge house for the female contestants, creating differences among them.
As featured, as per the task, the Bigg Boss house is turned into a kingdom, and all the ladies turn as Queens who are then locked in a dungeon.
Placed around are the pots with names of each queen written over it. It is then shared that the male contestants will have to pick the key in the garden area allowing a female housemate out of the dungeon.
The chosen contestant then will have to pick a pot with the name of her opponent who she doesn't find as a fit to become the queen, throwing it in the pool.
In today's episode, Shahnaz Gill will be seen deciding on seeking revenge from someone for breaking her heart as she throws the pot in the pool. Even Koena will be seen upset, waiting for her chance to get back.
https://www.instagram.com/p/B3XfBc7hjzb/?utm_source=ig_embed
Moving ahead, Rashami Desai will also be seen taking a vow over not sparing anyone as her chance comes. However, it will be tonight's episode that will be revealing the mystery of the names they pick and deem unfit for becoming the queen.
In tonight's episode, Shahnaz will also be found cribbing about Paras' diplomatic ways and how he saved Dalljiet over her.