Entertainment
Bigg Boss 14 update: Jaan confesses he likes Nikki, she calls him "bhaijaan"
In the latest episode of Bigg Boss, we saw a yet again fresh twist and turn in the bonds of the members. The episode started with Hina teasing Eijaz about Pavitra by taking updates about their "friendship". Eijaz seemed to be very cold and said he does not like being treated as a "commodity". Hina asked him to give her at least one more chance, to which Eijaz did not comply. Pavitra on the other hand, confided in Rubina about how she kept coming after him, apologized, tried to patch things up because she cared about their friendship. But Eijaz being so indifferent towards the efforts put in by Pavitra makes her wonder what all he did to make things work between the two of them. She said he should have been the one to try and patch it up with her.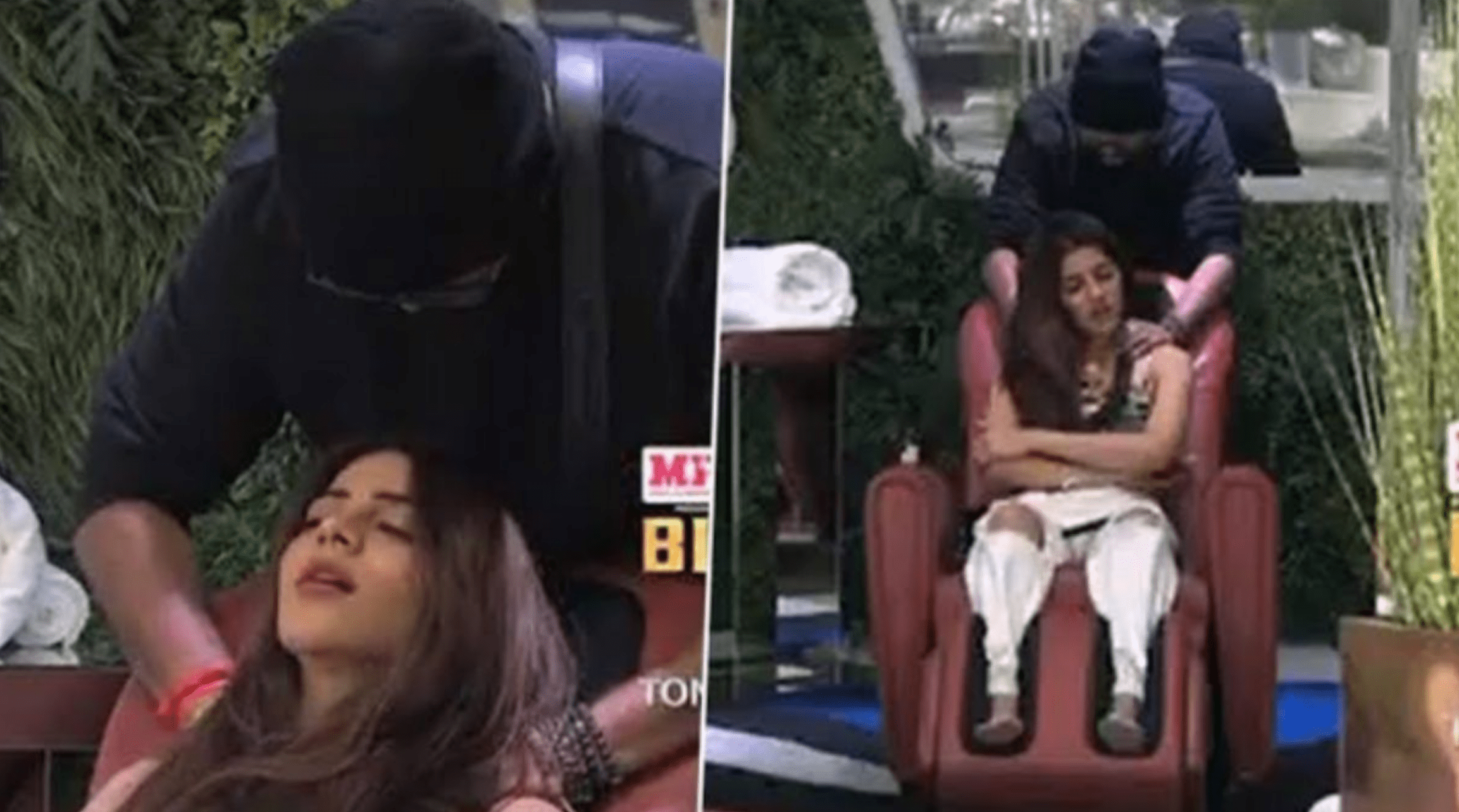 However, during a task given by Bigg Boss to the contestants, Eijaz complied with everything Pavitra suggested and worked very efficiently with her in the team. Nikki and Jaan too seemed to really enjoy by the spa where Jaan gave her a massage that she enjoyed. Later on, however, we see Nikki, Jaan and Nishant had a little tiff over the seven items to be taken out from the store. Jaan later went up to her to know the reason behind the ill-treatment. Nikki was reluctant to answer but responded by saying she thinks he is a confused person. She also says they are not close, they're just friends. Jaan tells her how everyone has always asked him to stay away from her but he could not care less.
Later in the episode, Jaan and Nikki are found talking about their bond. Nikki says he is like a bother to her. Jaan's disappointment is apparent on his face. She keeps making fun of him till the point he confesses he likes her and he has always been vocal about it. Rahul also dismisses him by saying how they are just friends. Nishant keeps on teasing Jaan by calling him "bhaijaan", as Nikki does. Jaan is infuriated by this and gets up to leave.