Entertainment
Trending
Bigg Boss 14 update: Nikki derives "sadistic" pleasures, says Rubina
The last episode of Bigg Boss broadcasted the continuation of the on-going task "mere angane mein tumhara kya kaam hai". The task was ought to be fulfilled by both the teams by capturing the maximum area of the garden and converting it into a beautiful farm. Since Nikki was safe from the eliminations, she was the mediator.
However, the members kept calling her out for being unfair and biased. Nikki being the usual, disregarded the remarks and enforced the fact that it is her wish and she may do whatever pleases her. This did not come off well in front of the members of the team that had of Jasmin, Rubina, Abhinav Shukla, and Shehzad. Time and again, Tamboli was seen helping the members of the other team by giving them tips and making judgments in their favour.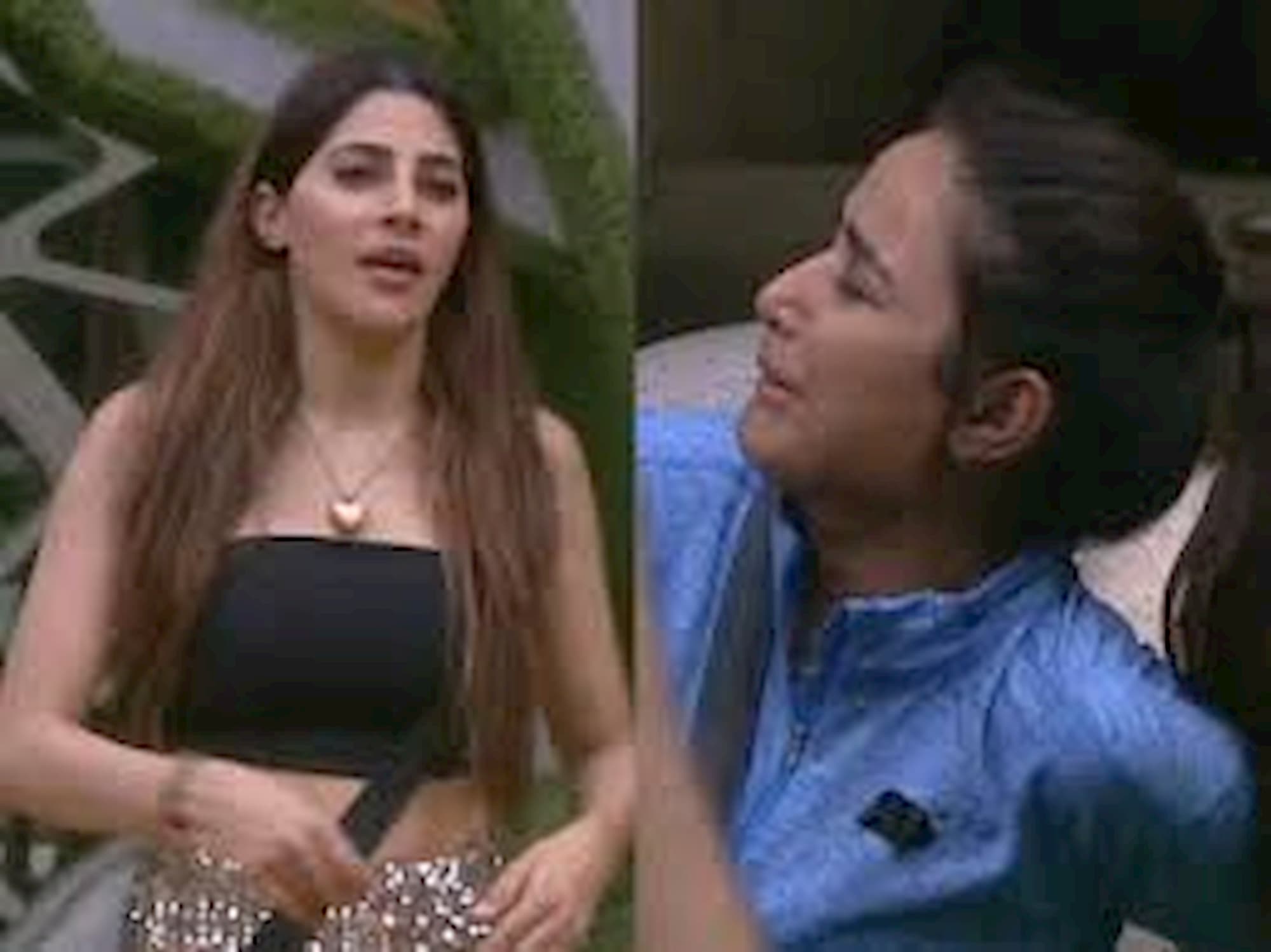 Jasmin, who had been a very active part of the task and shown utter strength the day before, accused Nikki of being biased and favouring the other team. It got pretty intense and ugly when Nikki Tamboli made an indecent and abusive comment on Jasmin Bhasin. Jasmin felt her sanity slipping and broke down in the middle of the fight. She demanded justice from Bigg Boss and raised questions on why was she appointed as the "sanchaalak". The members try to pacify her, but Jasmin was infuriated by the disrespect. She said she does not seek attention but respect. In order to calm Jasmin down, Rubina said her sobbing and getting weak will only make Nikki happy. It will serve her purpose of deliberately hurting her and in turn fulfil her "sadistic" pleasures.
Nikki gathers a sense of self and goes back in the game. Nikki Tamboli was further seen making more derogatory remarks about other members too. She said to Shehzad how he is so desperate to be seen that he is making petty moves. She abuses him, which infuriates Shehzad.