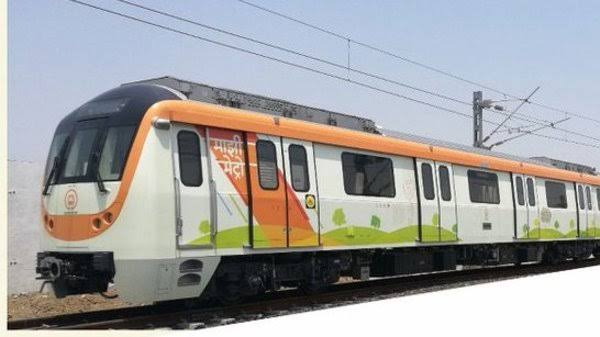 As the Maha Metro work seems to start soon, the residents of Lokmanya Nagar are not getting unnerved. They now want the metro between Buldi and their locality to start on immediate effect. The stretch between the said locations was supposed to witness its construction somewhere on September 7 after the inauguration by Mr. Modi, however, the heavy rainfall in the city canceled his visit and so the inauguration as well.
Since then the work was completed and the line is ready to use but the inauguration seems pending. The sources close to the officials claim that it is the city politician and sitting CM Devendra Fadnavis who has kept things in delay similarly the way the Chunabhatti – BKC Flyover in Mumbai. The CM is eyeing for Modi's visit for the inauguration. The PM has kicked off this project way back in 2014 by inaugurating the Buldfi Khapri section with the remote link.
It seems that the wish of Fadnavis would remain unfulfilled for long as the Maha Government is yet to come in power. This has however made the Nagpurians angry over the refusal of the said line. The Nagpur West MLA Mr. Vikas Thakre has also expressed his concerns saying that the officials should expedite and should consider the plea of people. Event the activists in city too demand the same. They went on questioning as to what difference it would make to see the PM coming and inaugurating the metro as eventually, the end users of it would remain the people of Nagpur only.