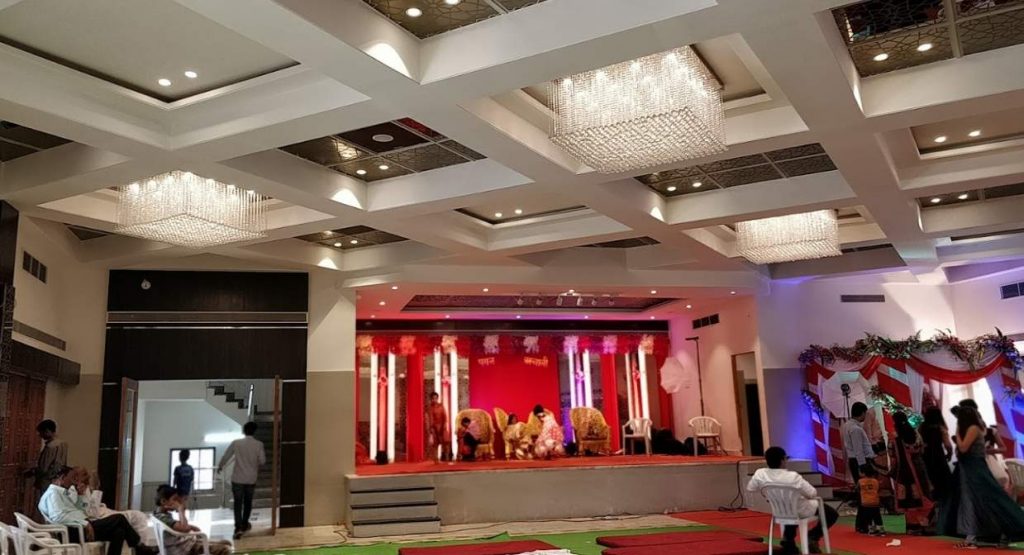 The city has been pitted with the lockdown in a bad shape. All thanks to the number of increasing cases in the city, we have seen Nagpur falling under the red zone. The lockdown due to COVID 19 has created a number of issues including cancelling the marriages as well. This has reduced the number of people attending the marriages as it turned to be a family affair making it an intimate celebration with limited people. However, amidst all this, we hear cases that people booking the marriage halls with advance amounts are not getting their payments back after cancelling the marriage at the hall. 
This has raised the eyebrows of the local politicians in the Congress Party camp in the city. Thus the local unit of the said congress party has submitted a memorandum to the State Home Minister, Mr. Anil Deshmukh asking him to direct the owners to return the amounts they owe to the people for the marriage parties. The memorandum has indicated that all the marriage parties which have been cancelled due to the lockdown planned in marriage halls should return the booking amounts to the families booking the hall.
As per the reports of The Live Nagpur, the owners when asked to return the money to the family when demanded due to the cancellation of their marriages were refusing to do so. This has led to the intervention of the local Congress Unit members who have submitted the said memorandum to stand for the families not getting their payments back. It said that the state government should issue directions to do things as per the needs. 
Source: The Live Nagpur