Nagpur Latest News
City Starts Witnessing Winter as it records coldest night in Vidharbha with 15.8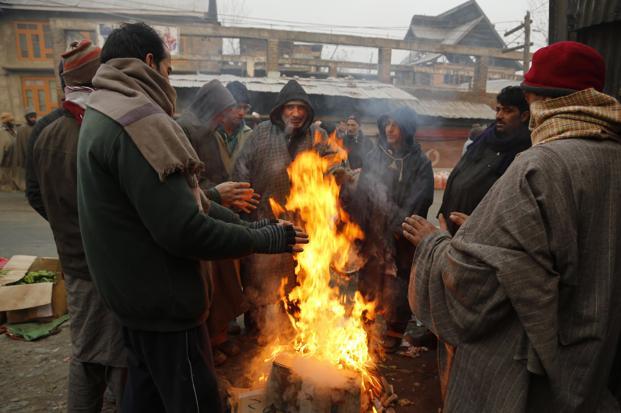 Come November and we have chilling nights in the city. Last year in 2018, we had some record-breaking winter season with temperature going low as 4.5 degrees celsius. This season again, the winters are now started showing its face as it recorded the coldest night so far in the Vidarbha region with temperature going as low as 15.8 last night. This may not appear too little for many but because November does not often have such a low temperature earlier.
Yesterday we saw the city recording the minimum temperature as 15.8 degrees that remained the coldest in the region so far. The Meteorological department officials claimed that the city has often recorded higher temperatures during this time while it tends to remain lower temperatures during the night. The 11th Nov in Nagpur has remained so far the coldest in the region.
As per reports, the maximum temperature seemed to have recorded in city during the day time as 31.5 degree Celsius. The Met department official also updated that this time it is expected to witness a severe cold wave in teh city as it goes below 30-degree mark. After Buldhana we have seen the lowest temperature going to 17 degrees Celsius, while it has remained the second coldest place in the region. Last year we have seen enough of dip in the cold wave as Nagpur remained the steep dip with its mercury level. Stay tuned to know more about it and others only with us till then you can comment below and let us know more on it.