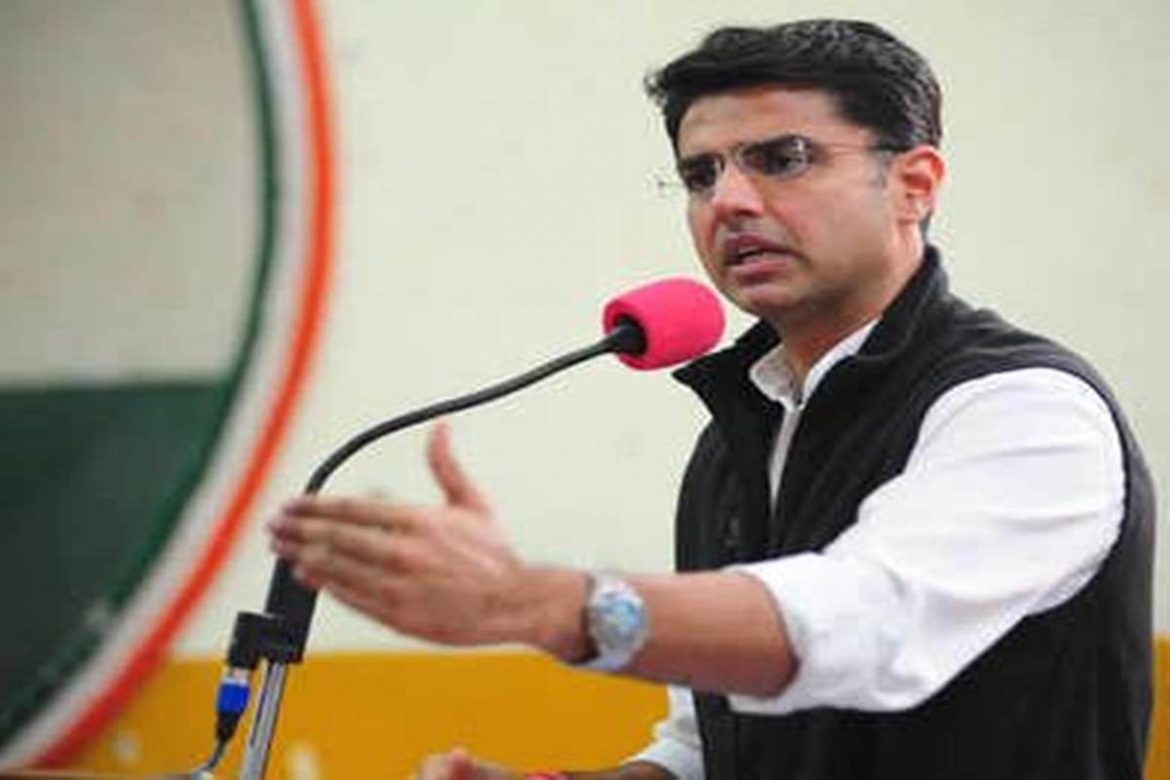 Sachin Pilot is a known name in Congress Party. He is the Deputy Chief Minister of Rajasthan ruled by the UPA government. As per the recent buzz, the Minister was in Nagpur to attend the gold medal presentation ceremony. The event was organised mainly to commemorate the 114th birth anniversary of the veteran and legend philanthropist late Mr. Manoharbhai Patel in the city.
While talking on the occasion Mr. Sachin Pilot exhorted on the importance of education and called it a basic need apart from being a blessing in our society. He further said it is something that no one on earth can take away. He called it to be an investment done on students who would build a future generation. While talking about a good institution he said it, not just the infrastructure that makes any institute a good institution; instead, it would depend upon the emotions and dedication of the staff that makes them great.
He then extended his good luck and best wishes to the students excelling from the different districts like Gondia and Bhandara. He then paid his tribute to late Patel. While talking on the event, Praful Patel then introduced the program and efforts and he and his team have been putting with this institution for honoring the students of their districts. The event was organized by DBScience College, Gondia in association with other colleges in the town and other places. The event invited many educationalists from Nagpur and other places. Stay tuned to know more about it and others only with us.