Nagpur Latest News
Sudden Rise in COVID 19 Cases in Nagpur as 94 New Cases Reported in the City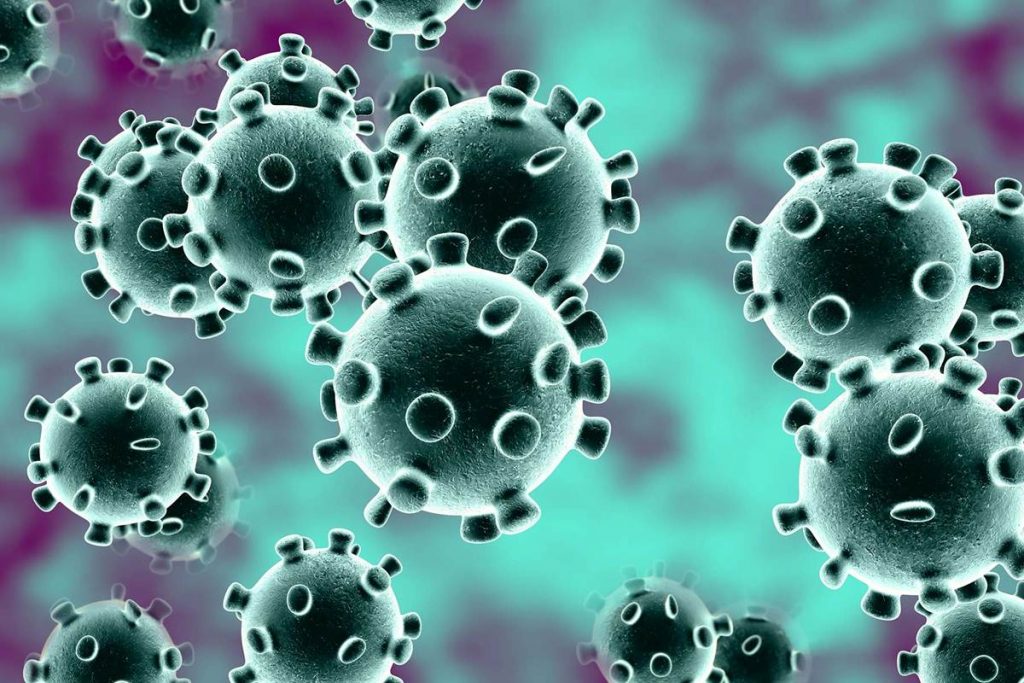 With the sudden rise in the COVID 19 cases in the city, Nagpur ranks higher in terms of getting the highest number of cases after Mumbai and Pune. As per reports, they have recently bagged 94 people testing positive which include the pregnant woman as well along with the lady doctor and the nurse who were treating the news cases. With this, the tally in the city has gone up to a whopping 265 in Nagpur alone. 
The concerned authorities in the city have expressed their shock and concerns over the sudden steep rise in the number of cases. The areas like Parvati Nagar in Nagpur located at the southern side of the city have been sealed once the death of a youth was reported due to the deadly virus. Around 150 people in the said area have been sent out to the different isolation centers. As per reports, the pregnant woman has come from the densely populated slum areas of Taj Bagh which is now being considered as the hotspot for the virus. 
The doctor and the nurse getting the virus is from the lady who comes from the said slums. The two have been working in the Ganeshpeth based hospital along with the truck cleaner who is from Jaripatka caught with the positive report. The nurse along with the COVID 19 warrior seems to be the first health worker who in the region have been caught by the virus. Stay tuned to know more about the cases in Nagpur and other places in the city only with us.