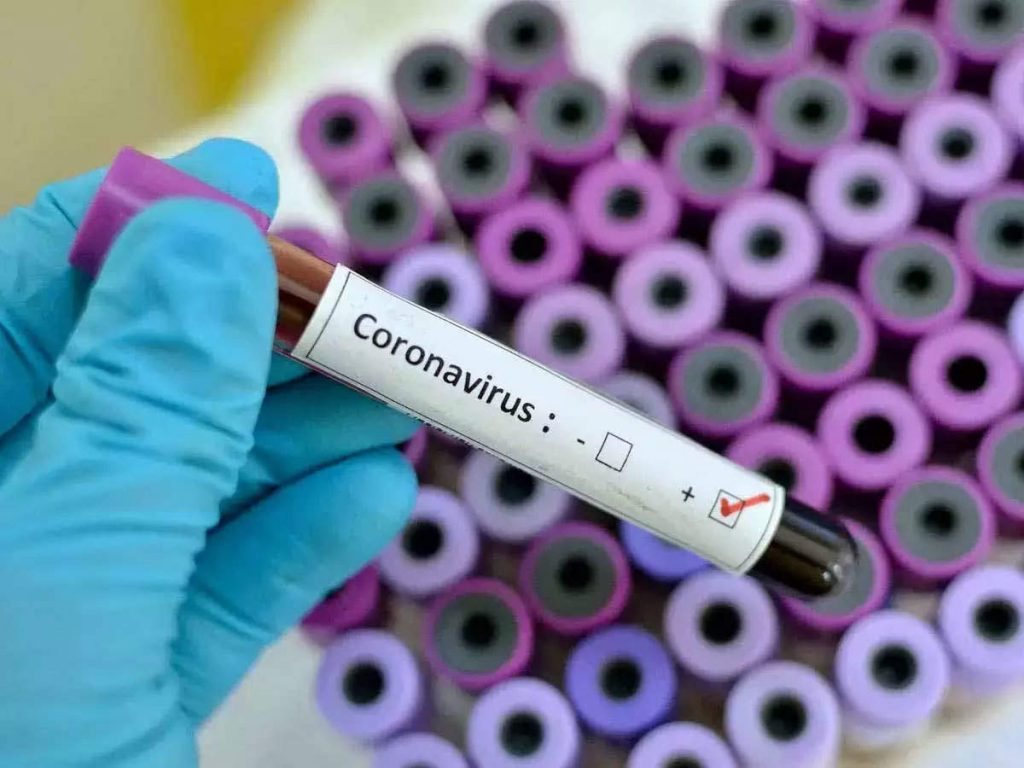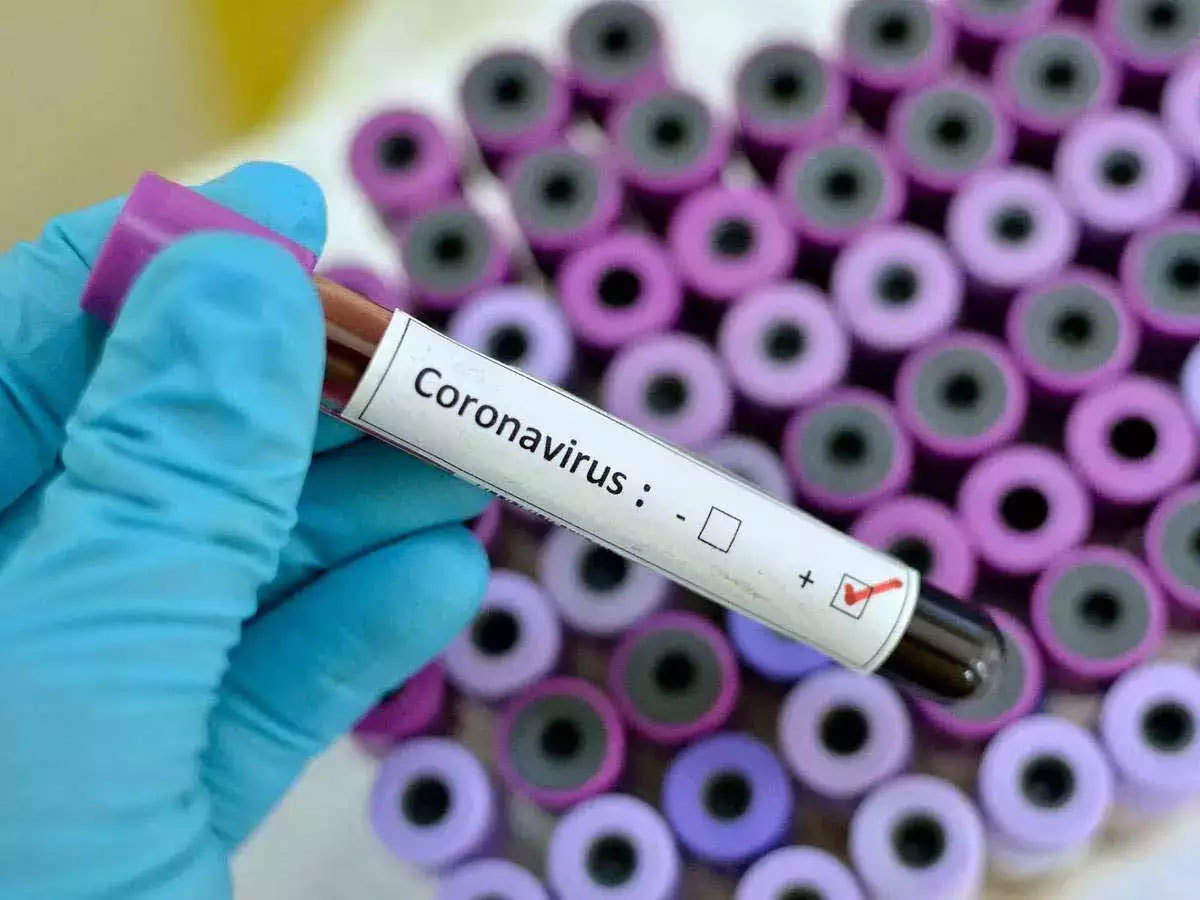 The city seems to be reeling under the added number of coronavirus positive cases. As per the recent buzz, Nagpur once again has got 46 new cases that has inflated the cumulative figure up to 1,692. Out of these, seven are from the Central Prison. With an additional number of cases, the positive cases in Central Prison has now reached to 103. As per the Hitavada Cityline, 58 samples were tested positive for the virus at the Virology laboratory of Indira Gandhi Government Medical College and Hospital (IGGMCH), while 7 tested positive cases were found at the Diagnostic laboratory of NEERI. 
While the rest of the samples were tested at the molecular diagnostic laboratory of AIIMS, Centre for Zoonosis of Nagpur Veterinary College affiliated to Maharashtra Animal and Fisheries Sciences University. THe people suffering from the same include the ones from Khapri, Zingabai Talki, Prem Nagar, Gandhi Nagar, Ajni Railway quarter and Ramtek a few. In the meantime, five more people were seen getting admitted to AIIMS, while the people recovering in the city include 1,012.
Out of 1012 cases, 516 number of people were recovered at IGGMCH, while 368 were recovered from GovernmentMedical College and Hospital and the remaining 101 were from AIIMS. Out of the positive cases found in Nagpur, a woman police inspector from a special branch was seen testing positive for the same as she was infected during her work. As per SB Shweta Khedkar the DCP, the lady was deployed at the Nagpur Airport and she was dealing with international passengers as well, which could be the cause of the problem.