Lifestyle
DJ Raahyl completely dominates the nightlife scene around the UAE
Rahil Mestry, better known by his stage name DJ Raahyl, is a DJ musician and music producer from Dubai who is 25 years old. DJ Raahyl, a current star, is energizing Dubai's nightlife scene by spreading his music to a vast worldwide audience.
When DJ Raahyl chose to relocate to Dubai in 2015, he encountered several difficulties.
Despite the difficulties, DJ Raahyl never considered turning around or giving up on his passion for music. He decided to take over Dubai's nightlife instead. Dj Raahyl has made a name for himself as one of the nation's most popular and successful DJs and music producers because of his exceptional mastery of all musical genres.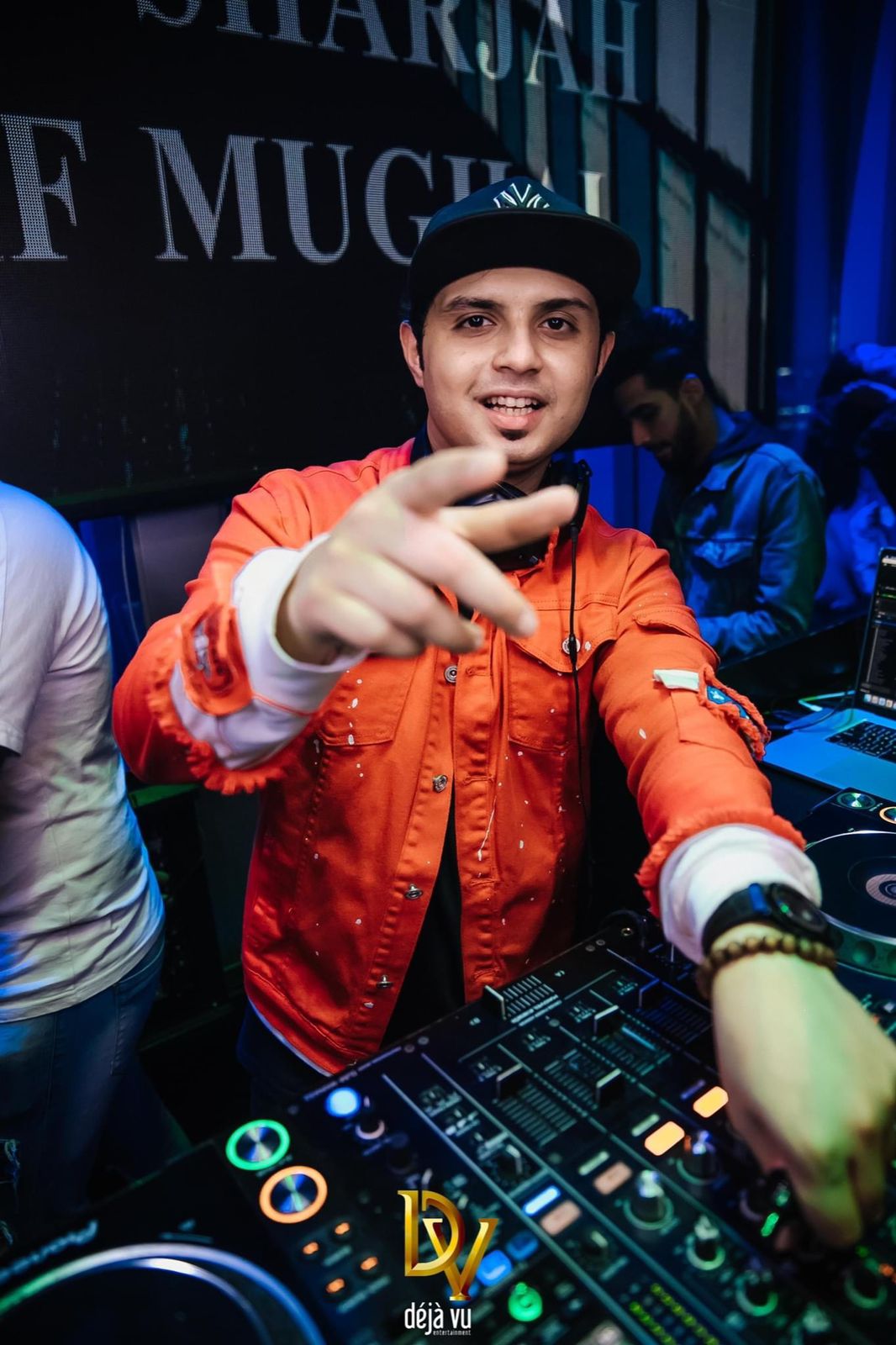 While playing, he has completely taken over Dubai's nightlife scene.
DJ Raahyl put in a lot of effort to improve his abilities and is now a rising star in the music business. Because of his fantastic & thrilling performances, he was recognized as one of Asia's Top 25 DJs in 2020 & 2021. He performs at several clubs in the area and is the permanent DJ at Dejavu in Dubai. Along with other famous performers, the youthful prodigy has performed on stage alongside Shankar, Ehsan, Loy, Shaan, Shreya Ghoshal, and others.
He was also very recently awarded as the best DJ 2022 by Filmfare Middle East.
"Never stop learning as it's the only way to achieve success. Success comes to those who step up after every achievement," says the young prodigy. He plans to keep reaching millions of people all across the globe.
DJ Raahyl has more than 35.6k followers on Instagram.