Lifestyle
Dr. Nadhia, A Dermatologist bursting the myth when people say "I don't use anything on my face , still i get this problem"
Yes, the one i get to hear very often. "I don't use anything on my face , still i get this problem". I wanna shout it loudly to everyone who is concerned about skin – not using anything is not a good practice. Dust, UV rays , stress and many more alike factors are deteriorating your skin on a daily basis. So you need to use appropriate products to reduce or stop the damage.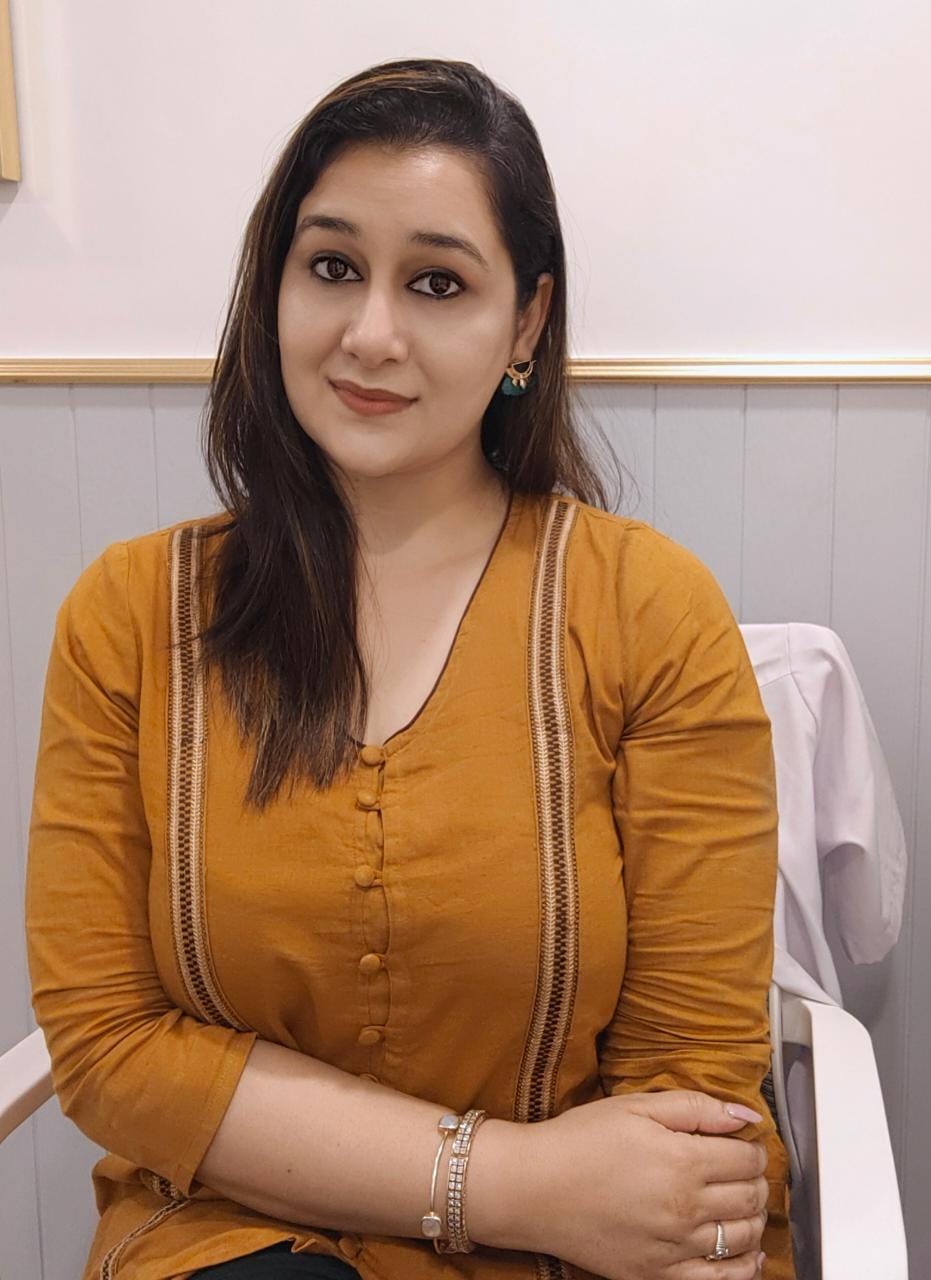 Dr Nadhia's path to dermatology began at the age of 8. As a kid she was always concious about her skin and she always wanted a good skin , but she reaslised it dosen't works that way.
After finishing her graduation in medicals she choose Dermatology. Now after 7 years of experience she expertise in each and every injectable / non-injectible / non-invasive treatments. Since 2019, she is consulting the patients online and offline as well across the globe.
Pro tip : Anti-aging skin care has 2 major pillars, Hydration and cell-turnover . For well hydrated skin, adequate fluid intake , electrolyte balance and topical moisturizer are the main factors. For cell turnover, Retinol (vitamin A derivative) is best agent.