Lifestyle
Empower women later, first realize their power – Bestselling Author Himanshu Rai
We have been seeing slogans and initiatives to empower women, and definitely, it's a must if our nation wants to move ahead. While we discussed the same topic with bestselling author Himanshu, he had a different point of view on the whole motive.
"Why do we talk about empowerment? When we have not yet explored the power of women." Starts Himanshu with his conversation with this line. He had a solid point out of this statement. On the further question to elaborate the statement what he mentioned. He explained that we always talk about women empowering, but we forget it's the same country that had witnessed women like Rani Laxmi Bai, Laxmi Sahgal, RaniDurgavati, and so on. His statement was obvious that women are already powerful it's women who need to understand their rights and the hidden power they had.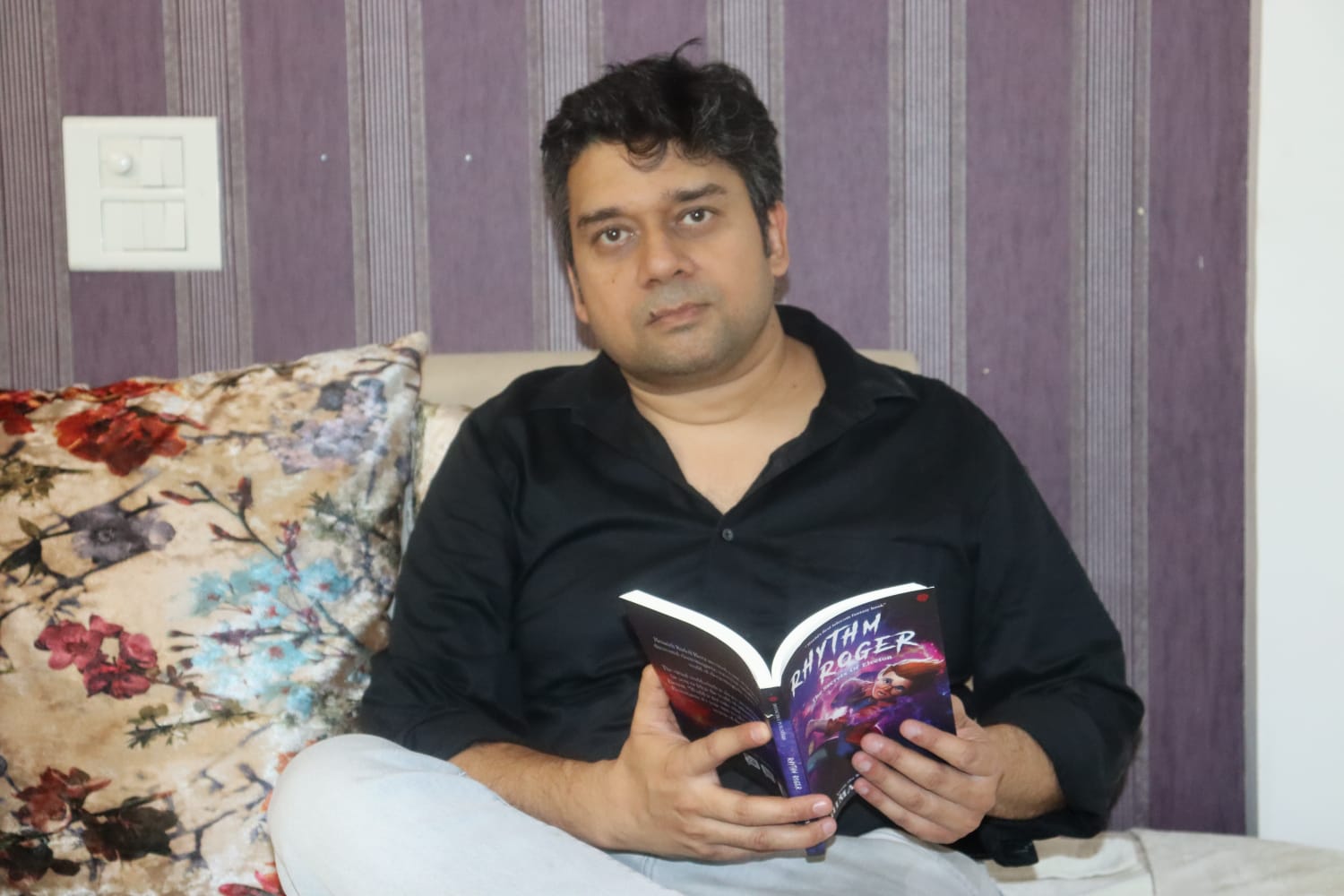 Just take the example of maids who work at most of our homes. But why they do not get fix weekly off? Why they can be removed from their jobs anytime, with no notice? Why they do not have medical leaves, etc.? This is unnoticed because no one is worried about that, not even women who are working as maids.
Himanshu has been portraying powerful women in his stories. You see, a mother of a missing soldier in his novel, recollecting the End, and powerful warriors in his young adult Rhythm Roger series. Recently, when we read his book 'She Erased her' we again saw a very strong woman's character fighting for justice in her ways.
"Why do all your stories have a strong female-centric character?" We questioned.
He smiled, giving his answer, "It's not me who portrays any such character, but its stories, which are incomplete without them. Look around and you will find life is incomplete without women. Who am I to give them any special position in my stories, as they are special."
"My recent novel, She Erased her, is about a girl fighting for justice in her own way. I feel it's not me who had written that story, it's meant to be written for her, and so it happened."
More, we realized Himanshu, is an only brother of three sisters and his mother was a knowledgeable lady with her own reflection in society. He also appreciates the thought process of his wife, whom he believes to be his building block of life.
Follow Himanshu on Facebook and Instagram