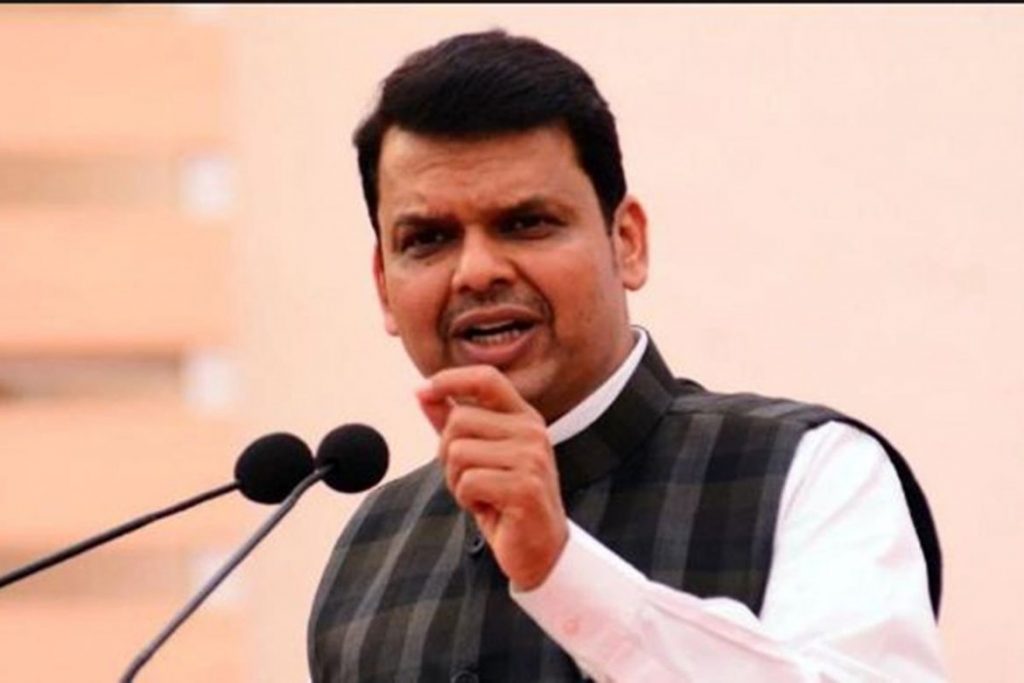 With the high voltage drama going in the state politics, we saw the former CM of Maha losing the battle against the opposition when he failed on the floor test. Although he and his party left no stone unturned to get over the CM seat for the second term supported by Ajit Pawar from the NCP who claimed that he has the votes of his MLAs from his party. But the way the pledge was taken and things were carried out, it brought down the new government as things rolled back and nothing on the ground was able to get the proof before the governor leading to the Shiv Sena, NCP and Congress government in the state.
This has therefore kept the BJP in opposition thus losing an important state from their hands. With this, our city politician and the MLA from South Nagpur, Mr. Devendra Fadnavis has now got a new position in the government. He would now sit opposite the Shiv Sena, Congress and NCP government led by Uddhay Thackeray as the newly elected CM by the parties in the alliance. Now, Devendra Fadnavis has been elected as the opposition leader.
The former CM was back to Nagpur with his family finally returning home after five long years. However, as we already know that Fadnavis' home is under construction at Dharampeth and he has converted his ancestor's bungalow into a home cum office for his work getting enough of parking at the basement and other things, he is likely to shift to this place in Jan 2020 after his home is completed. Till then he would be staying at Cottage No. 6 based in Ravi Bhavan.