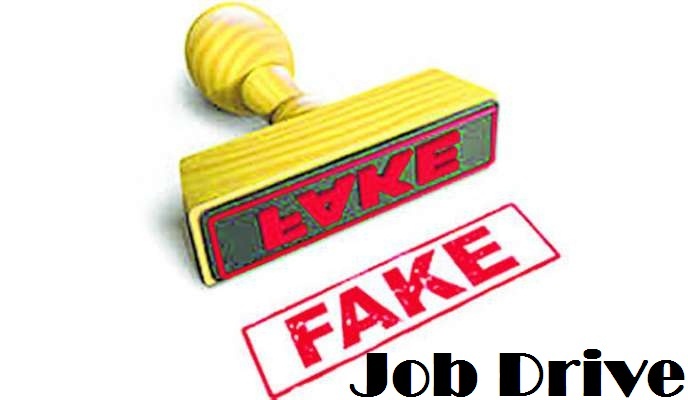 The growing unemployment has been the cause of concern. The bad economy has to be blamed for it. The less is done on this front by the current government in power. All we can see is a distraction from these grim issues in our society. Thus when recruitment drives come the city youth who are mostly unemployed are taken for a ride very easily with catchy and lucrative job offer news. The same has happened for the Nagpur youths who were lured with good job offers from fake recruitment drives.
A Facebook message indicating a job drive for TA (Terirotiral Army) job option has fooled many youths from the city who have applied in big numbers. When they reached in big numbers at the office of TA they were shocked to know that they were taken for a ride as the officials at the office of Army denied showcasing any such ad on social media or any other platform. The Area Recruitment Officer then informed the media that someone on their behalf has been cheated not just the City youths but people from other places as well.
The youths from cities like Pune, Latur, Aurangabad, Kolhapur, Jalgaon, Bhusawal, and Solapur had applied for the job and they were surprised to get no such vacancy applied for the same. Seeing a huge crowd mostly of youths, the Recruitment Officer then inquired and was surprised to see how they were taken for a ride with some fake job news. The TA Recruitment cell is now shifted to Bhusawal so no question of hiring people from Nagpur claimed the officer.