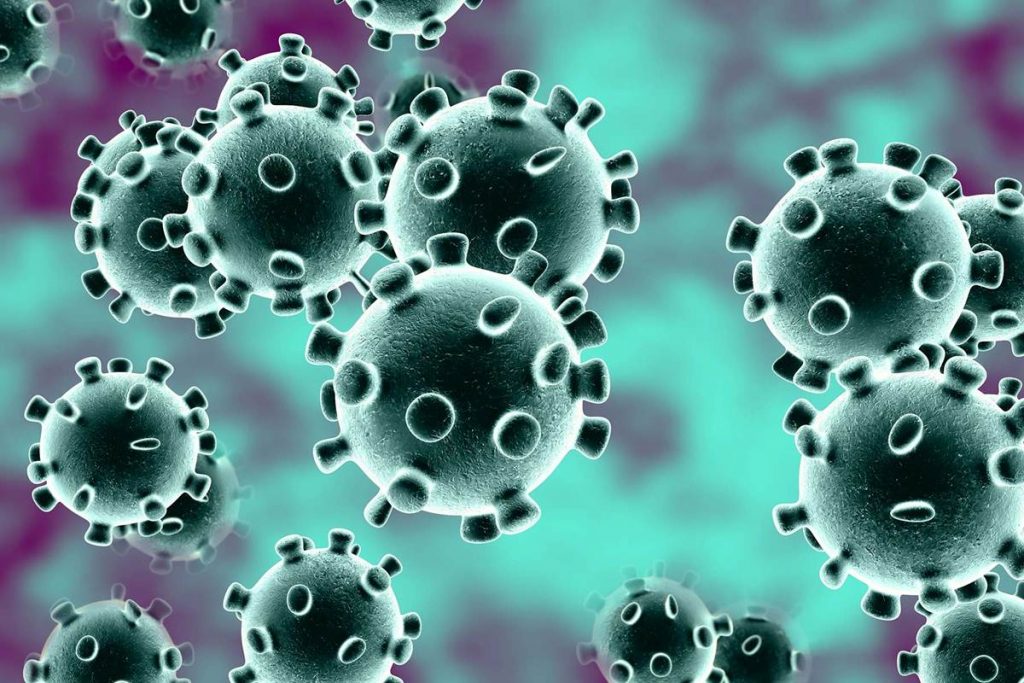 With Nagpur already in the red zone, we see things turning more bad making it worse now as four more new cases have been identified yesterday. All the four patients found in the red zone have been shifted to the Government hospitals for the complete observations. With this the tally has reached to 298 now in the city. However, around 84 patients have been discharged from the hospitals as well.
With the current grim situation in the city, most of the hotspot areas of the city like Shatranjipura, Momipura and others have been sealed badly for obvious reasons. As more of the cases have been found from these areas allowing the situation to turn bad to worse. Well, lets see how things would move but at the moment things are not rosy and are likely to ruin in the coming future.
Well, how things are moving in the coming future would decide upon the lockdown time as witnessed by the state. With the state doing at the top with the decision to extend or relieve the lockdown would purely depend upon the kind of situations one can see in the coming times. Well, it would be interesting to see what goes ahead. At the moment, you can stay tuned to know more about it only with us. If you have anything to share, you can comment below and let us know more on it. What do you say do share your views on it.