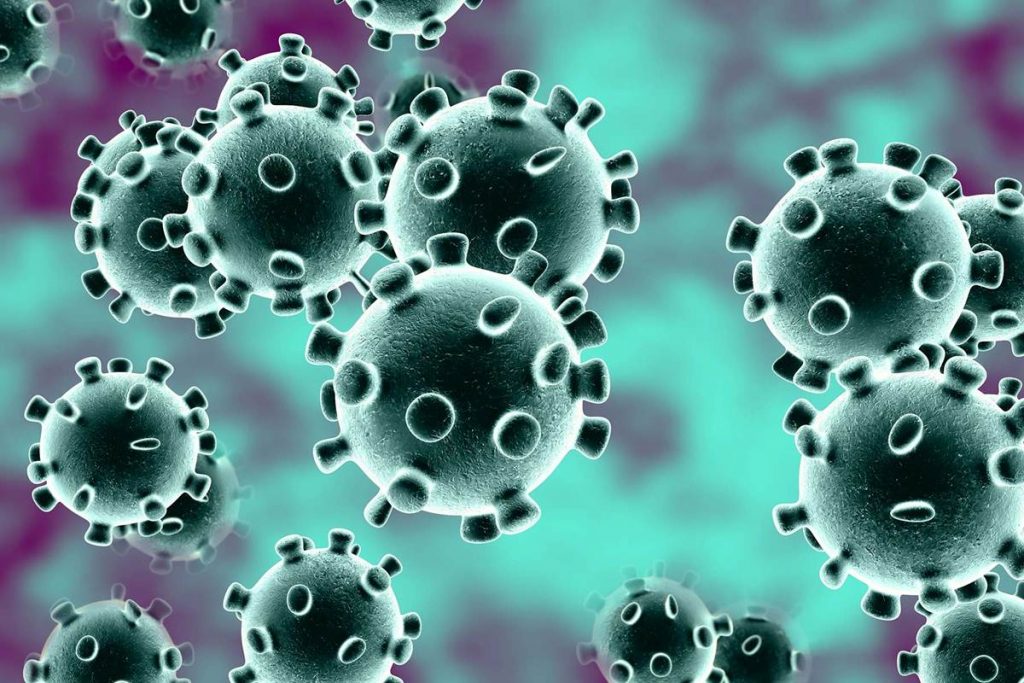 As the city joins the 21 days lockdown session as announced by the Indian PM Mr. Modi, we now see the first patient suffering from the ailment getting the discharge. On 11th March the first case of COVID 19 virus was reported in the city at the Mayo Hospital. Since then the patient was under observation putting the same into isolation. He was then tested for his throat swab samples and then was examined for getting tested for two times.
He was later tested for tested for his kidney and lungs along with other body parts that seemed functioning properly. With all his tests coming negative for the virus, the patient was seen getting the discharge for being safe against the virus. So a good news there for the Nagpurians as the first case reported for the virus threat is tested negative and he is returning home without any issue or harm.
As per experts, those people who were tested positive earlier and later negative for the two times become immune to the COVID 19 virus and that they will never be attacked by the virus again. The three people who were tested positive for the virus are still under observation and they are being treated at the Government Medical College and Hospital. They too have shown improvement and are now getting back to normal. They are likely to get the discharge soon. Stay tuned to know more about the cases only with us. If you have anything to share, do comment below and let us know more on it.