Nagpur Latest News
Trending
Investigation of all departments in fake contract scam: Panel to CP
The leader of the ruling party, Avinash has told that All these five members of the panel constituted by Mayor Dayashankar Tiwari were of the opinion that since the Economic Offenses Wing (EOW) of the city police is probing the fake contract scam related to the Department of Health
Nagpur: Avinash Thakre-led panel probing the fake contract scam of around Rs 67 lakh has decided to approach the city police to probe irregularities in inviting tenders by all departments.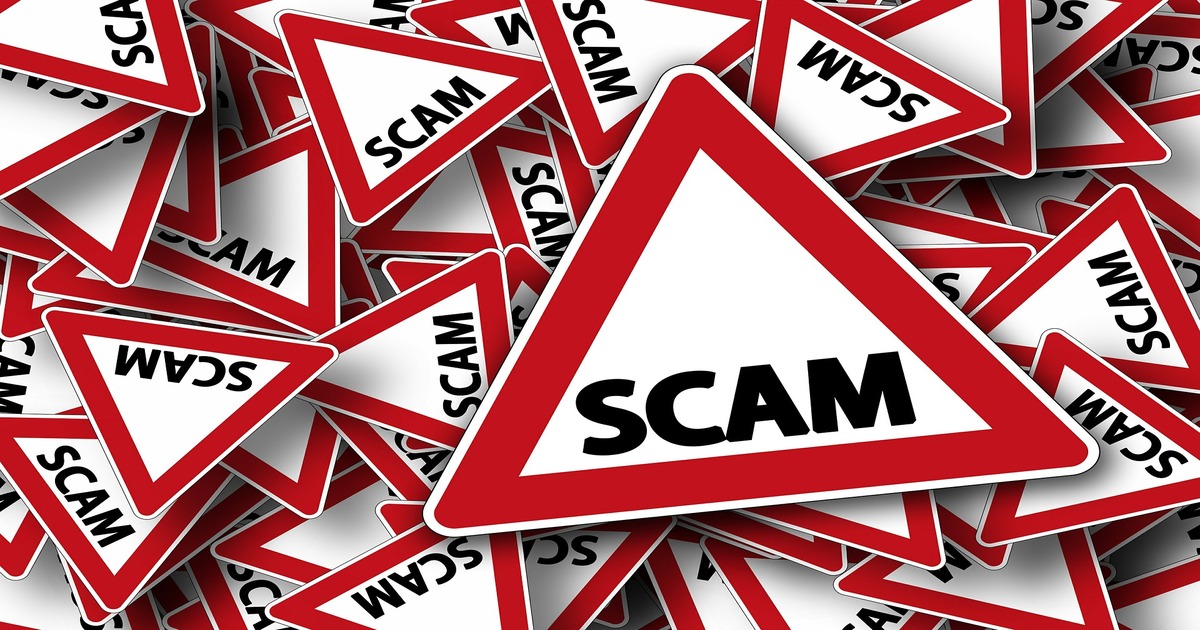 The leader of the ruling party, Avinash has told that All these five members of the panel constituted by Mayor Dayashankar Tiwari were of the opinion that since the Economic Offenses Wing (EOW) of the city police is probing the fake contract scam related to the Department of Health, He can also simultaneously check contracts entered into by other departments of Nagpur Municipal Corporation (NMC).
However, the complaint of fake contract scam was registered by the Nagpur Municipal Corporation. The administration's inquiry panel headed by Additional Municipal Commissioner Deepak Kumar Meena had indicated similar disturbances in other departments as well.
A unanimous decision was taken during the panel meeting on Thursday to conduct a detailed scrutiny of the tenders in the Nagpur Municipal Corporation. In which Avinash, BJP corporator and lawyer Sanjay Balpande, BSP corporator Vaishali Narnaware, leader of opposition Tanaji Wanve, senior BJP corporator and former standing committee chairman Sandeep Jadhav. Deputy municipal commissioner Nirbhay Jain also attended this meeting.
Panel will initiate a detailed inquiry
Avinash has said that the panel plans to meet Amitesh Kumar, the city police chief, to widen the scope of the economic offences wing investigation and cover all departments.
Avinash said the panel has also selected retired judge Shekhar Muley as one of the seven members of the panel formed by Tiwari. The panel has also empowered Sandeep to engage an auditor.
Sandeep has shortlisted about five retired auditors. And one of them will be finalized within about two days.
Avinash has said that only once all these members are appointed, the panel will initiate a detailed inquiry, In which all the concerned people including the corporators will be heard and the statements will also be recorded.
Sources said the Avinash panel has sought photocopies of files and documents submitted by the civil administration along with the economic offences wing on Thursday. It has also asked for photocopies of all the files related to it.
Also Read: Public awareness about air pollution and its health hazards has always been low